I don't even need to write much about this little man except for how much I miss watching him every day! I mean, what could I possibly say that could top the cute little expressions on his face? Adorable.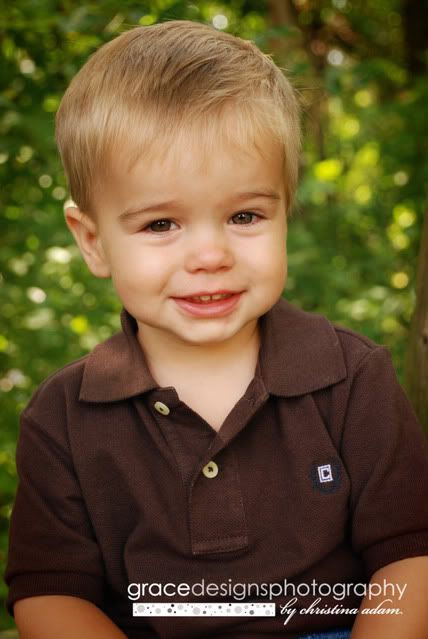 His Mom wanted a non-smiling shot of his big sister to print and hang by the more serious photos I took of her brothers a few months ago. I think she nailed the look!
And last but not least...my favorite family shot of the day...