My husband, Tim, started shooting with me at the beginning of 2009, so he was with me at Chris' session! It's great to have Tim shooting with me because having two cameras at a shoot means more photos, different angles and perspectives, and double the ideas for poses. I hope Chris had as good of a time as we did!
Chris truly made our job easy. He was so laid back and relaxed about everything, not to mention, extremely photogenic! Being a lover of photography himself, he had ideas of his own, which we welcomed and loved. Chris plans to attend the University of Cincinnati and double major in business and art, with an emphasis on photography. Knowing that he already knows a thing or two about photography, and shares our passion for this art form, we were honored and happy he chose us to do his senior photos. Thanks, Chris! We hope you like these, and don't forget that there are tons more where these came from!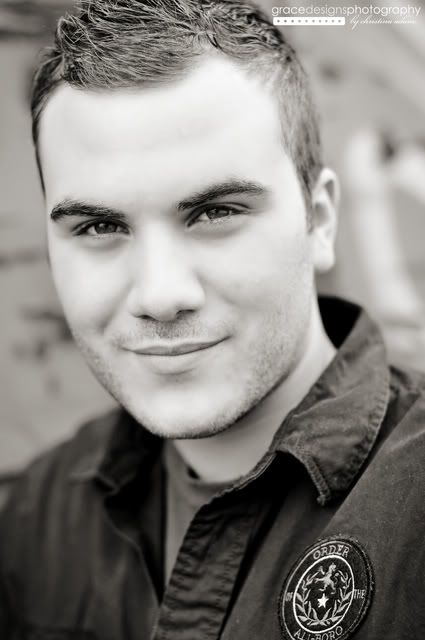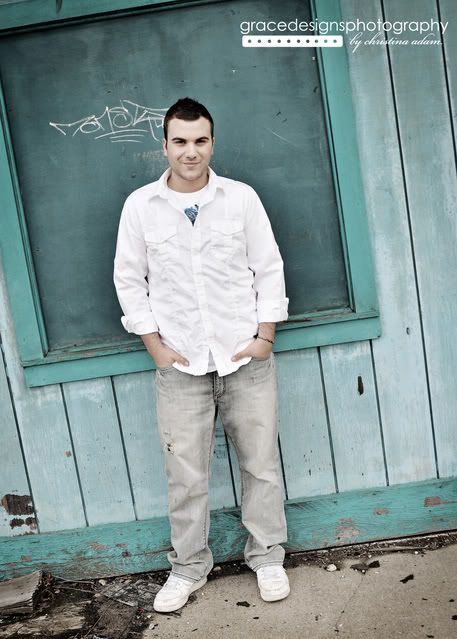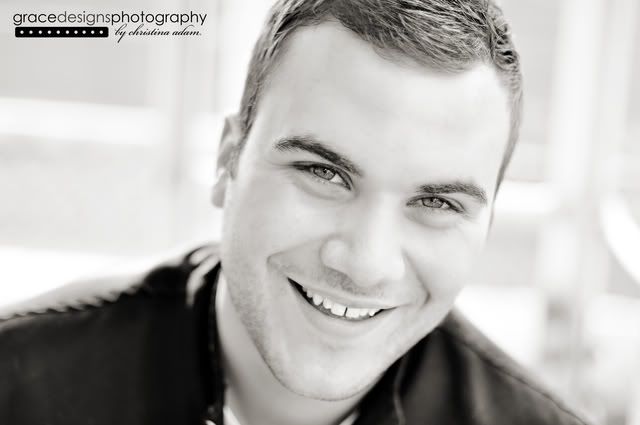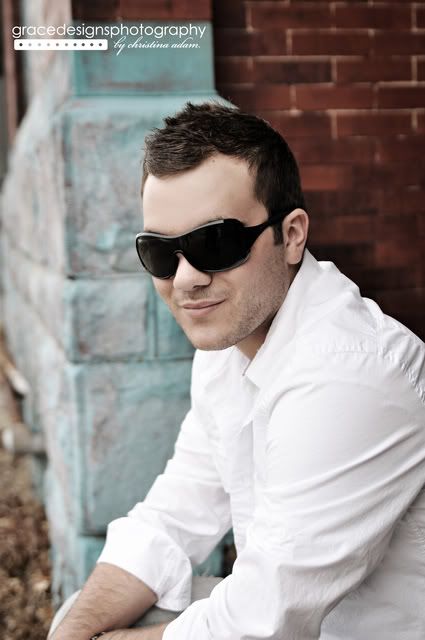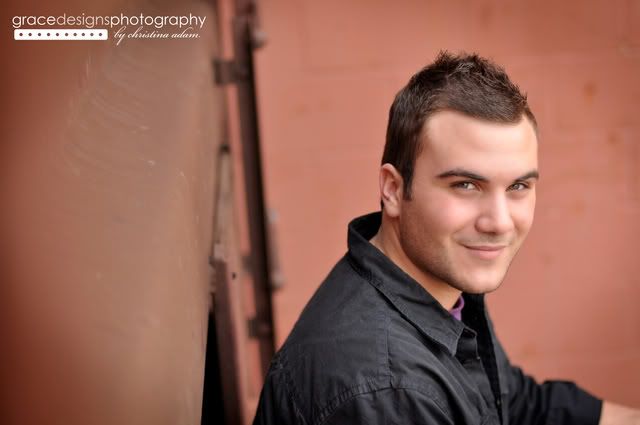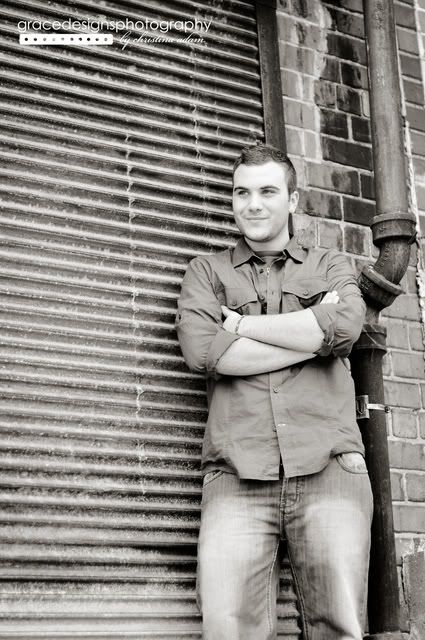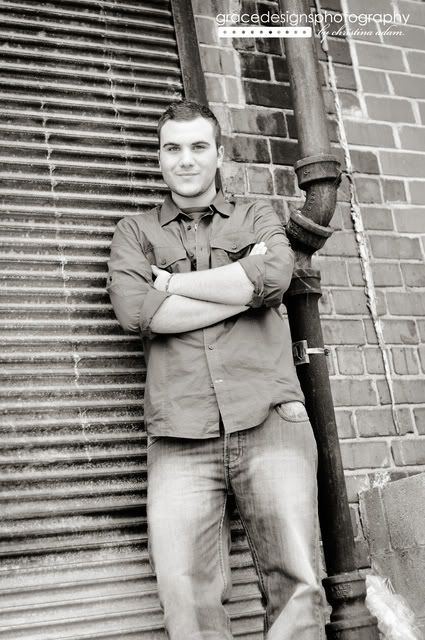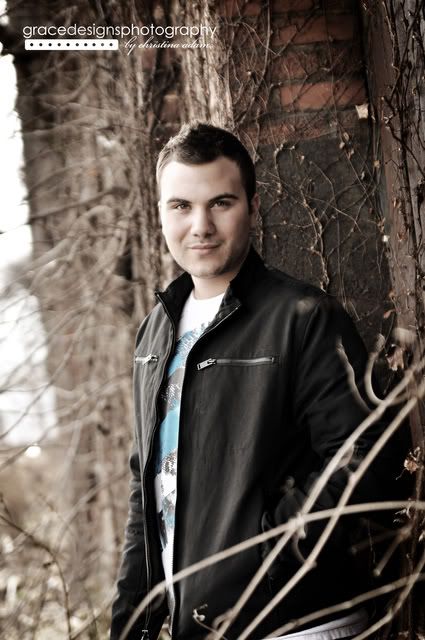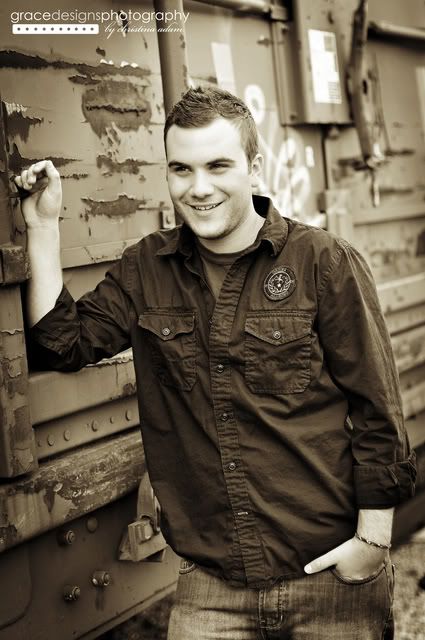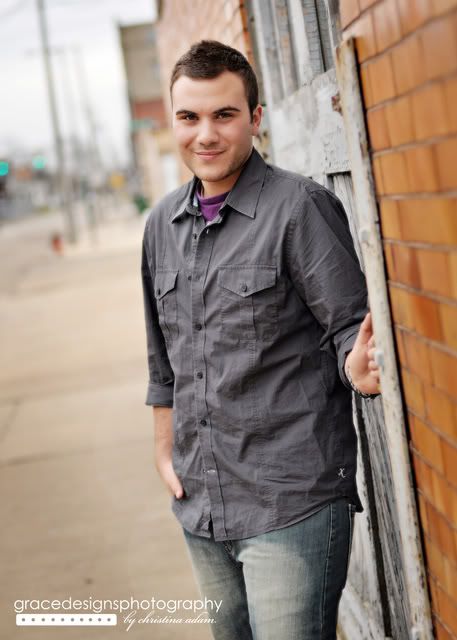 These last two were shot and edited by my talented husband!