Jackson is the beautiful son of our (my and Tim's) good friends, Ashley and Mike. I was blessed enough to be at the hospital when Ashley delivered, and although I couldn't be in the room during her c-section, I was lucky enough to capture some amazing moments for the family after Jack finally arrived! Click
HERE
for the hospital slideshow.
The following photos were taken when Jack was 11 days old. Newborns are usually pretty challenging for me to photograph, but I love babies, no matter their mood, so I continue to photograph newborns. :) Jack was the easiest newborn I've had yet! He slept almost the whole time, which is rare. Thanks, Jack! I owe you one. :) Ashley and Mike, thank you for the opportunity to capture these moments for you. Tim and I love you and are so excited to continue our friendship as you start your new journey as parents.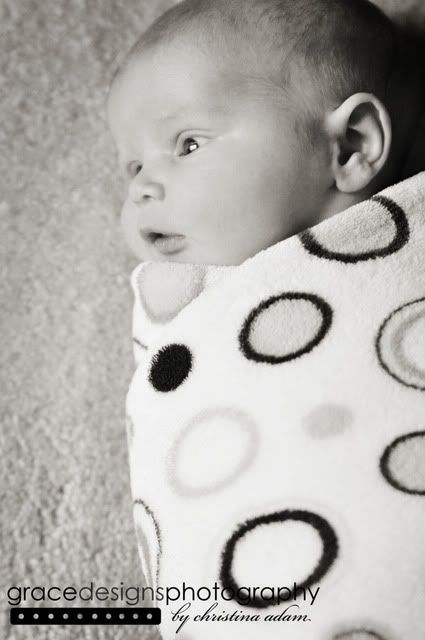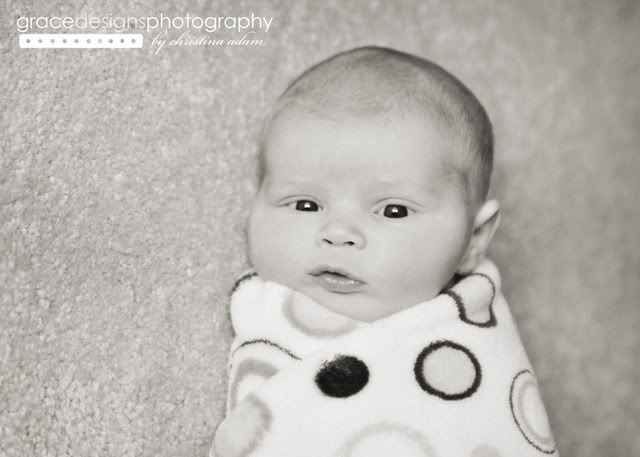 For the full music/photo slideshow of Jack's 11-day-old session, click HERE.