Wow...this has been a busy summer! I don't feel like I'm far behind on blogging, but I've had so many sessions lately it's been difficult to keep up!
Cliff & Amber - Wedding
Charlotte & Josh - Wedding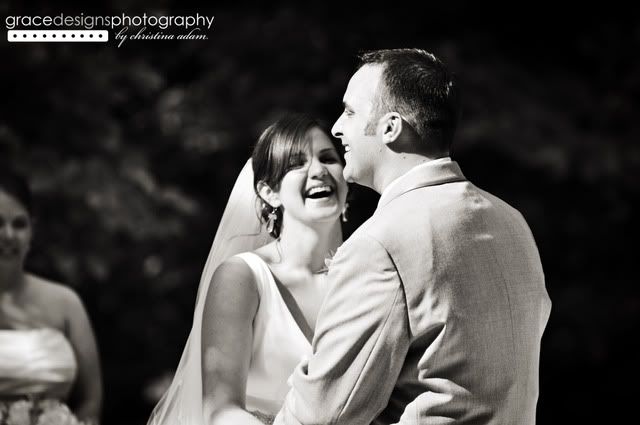 Beth & Chris - Wedding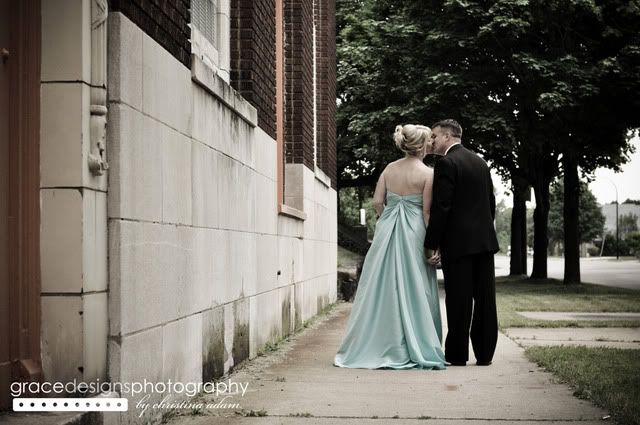 Isabella & Hannah - Sisters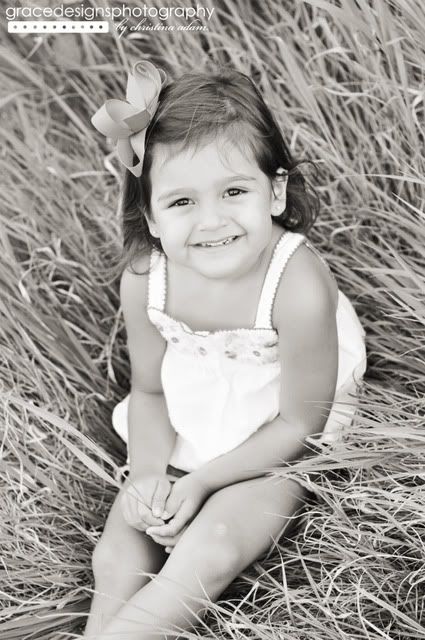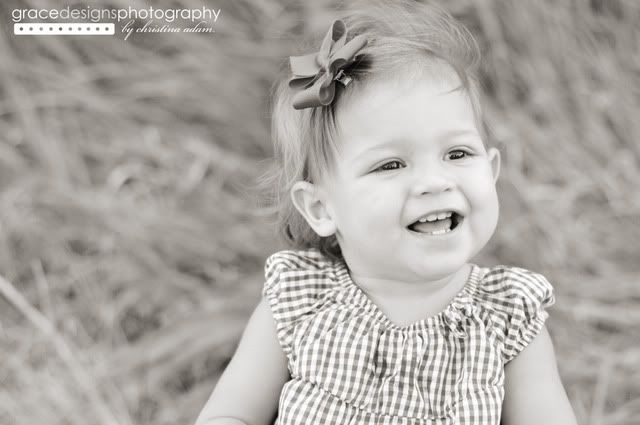 Rylan - 2 weeks old
Taylor - Senior Session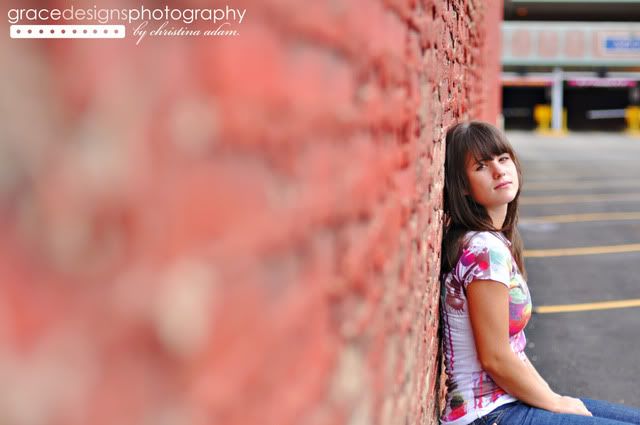 There are even more beyond that...but that's at least a little preview of what I'll be blogging in the next week or two!