It was my pleasure to photograph Rachel! She was officially my first 2011 senior, and we had a great time getting these shots! Rachel's Mom, sister and grandma came along, too. I always love when family members come along...getting to know my clients and their families is half the fun for me...it's always nice to really get to know them and hear about their lives! Thanks, Rachel, for the opportunity to capture these moments for you. :)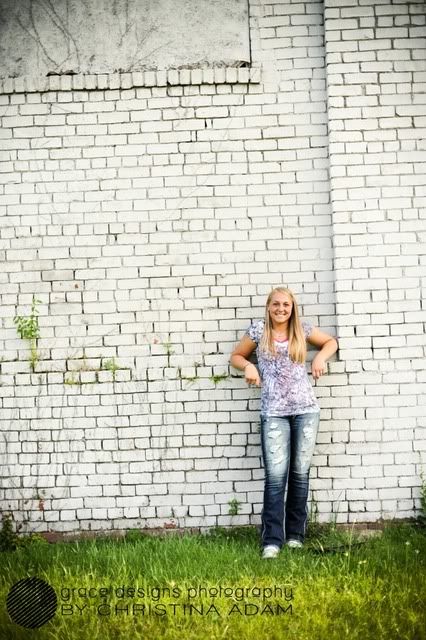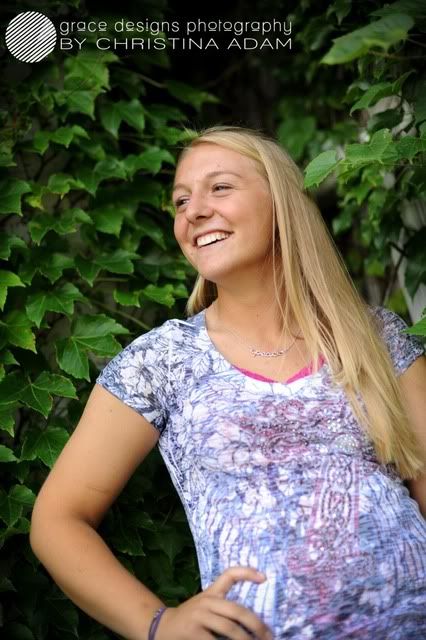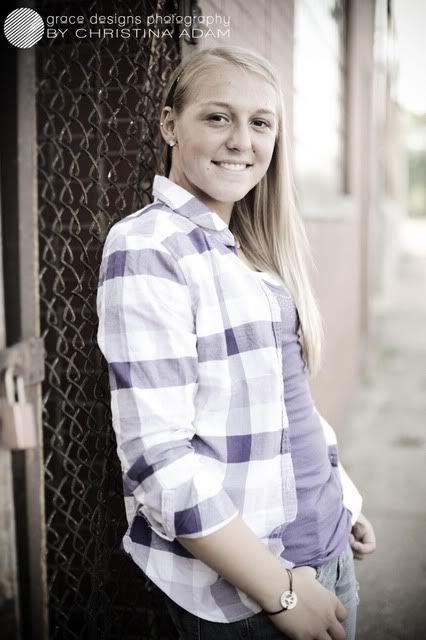 I love this shot of Rachel and her sister, Lauren!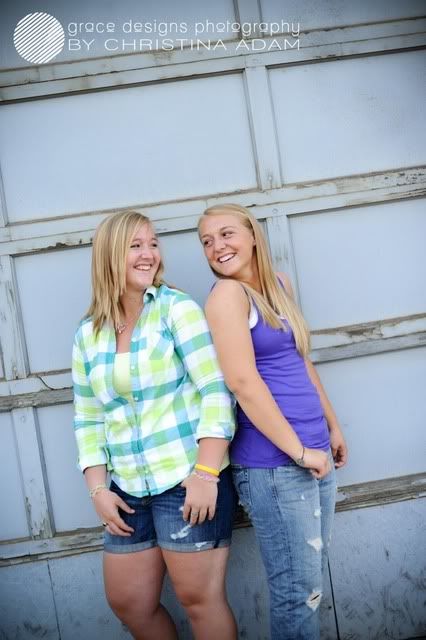 On top of being super sweet
and
photogenic, Rachel is also gifted with amazing softball abilities. She hasn't even begun her senior year yet and she's already being looked at by several Division II colleges!