Baby Maxson (Max) is so adorable! He was such a good little babe during his photo shoot & I just love all his expressions, those big eyes and super long eyelashes! What a handsome little guy!
Max may be one of the most prayed-for babies ever. His Mom & Dad had a long and at times, difficult journey to becoming parents. It seems everyone knows someone who has had a miscarriage, and Max's parents had to endure not one, but two heart-breaking losses before he came along. Tim and I were blessed enough to get to know Max's parents because his Dad was our realtor last year when we bought our first home. Beyond developing a business relationship, we quickly formed a friendship with him and his wife, too, and we were ecstatic when we found out Max was on the way! We prayed a lot for baby Max long before we ever met him, as did countless other friends & family members. We are so thankful for God bringing him safely into this world & we can't wait to see what lies ahead for him. God must have amazing plans for his life!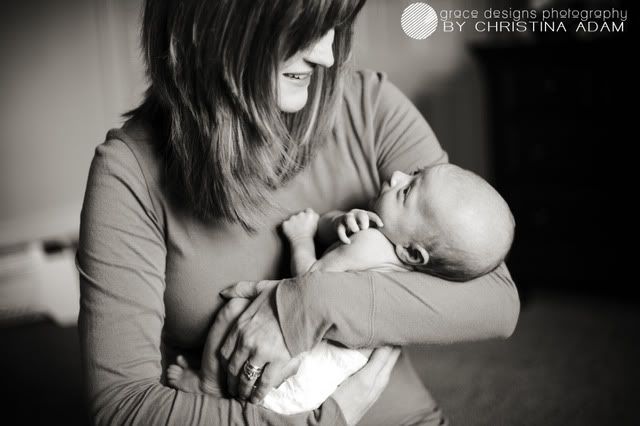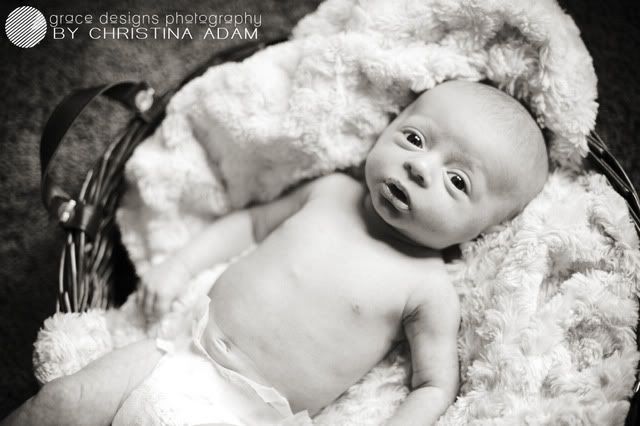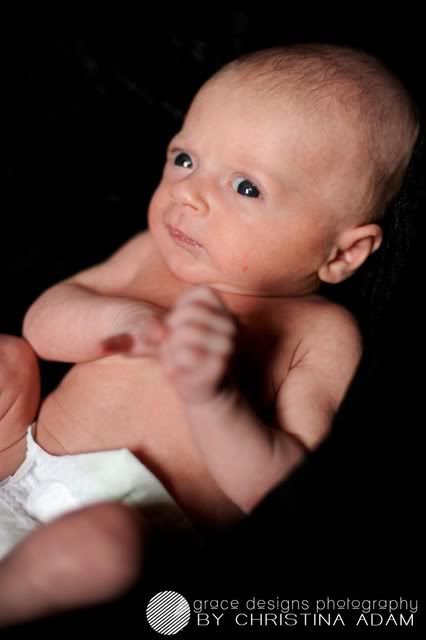 I was just testing my exposure in this shot, but I love his cute little stretch!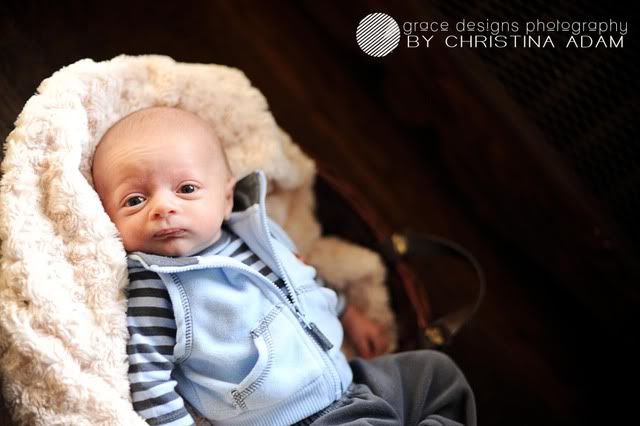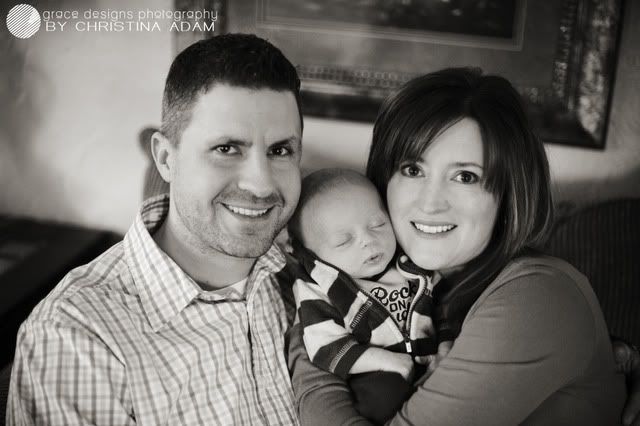 On a side note, if you are looking for an awesome realtor,
Mark Seibert
is your man! We had some insanely crazy circumstances to deal with in the purchase of our home, and Mark went the extra mile time & time again when most realtors would've been gone after the final paperwork had been signed. We can't say enough good things about our experience with him & the level of integrity he has as a business man. Thank you, Mark!!