The day before J.R. & Michelle's wedding, there was RECORD BREAKING rainfall in their town. Everyone was obviously worried that the rain wouldn't stop, or even if it did stop, that the grass and sand would be soaked and completely unfit for an outdoor wedding. Not only did the rain stop, but the ground dried out, and the remaining storm clouds in the sky made for a gorgeous day and an amazing sunset! The wedding was so wonderful...so spiritually centered. It was an emotional, moving, terrific day...and I couldn't be happier for these two!
Thanks, J.R. & Michelle, for trusting me with your special day! It was an honor to photograph your intimate wedding and I was thrilled to be a part of the celebration. I hope you enjoy your sneak peek!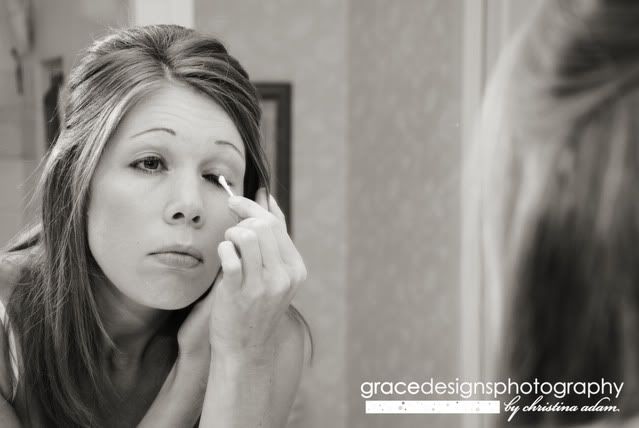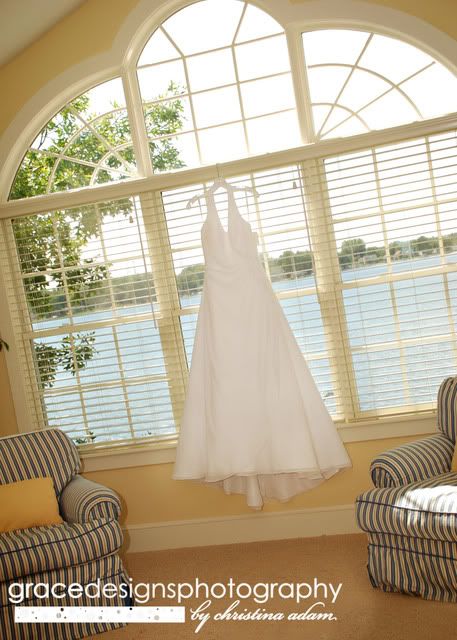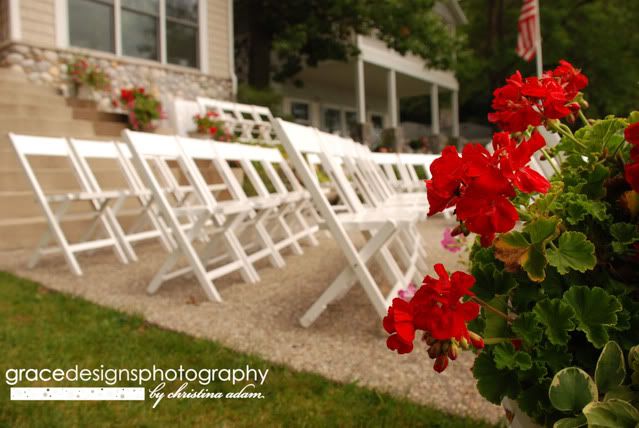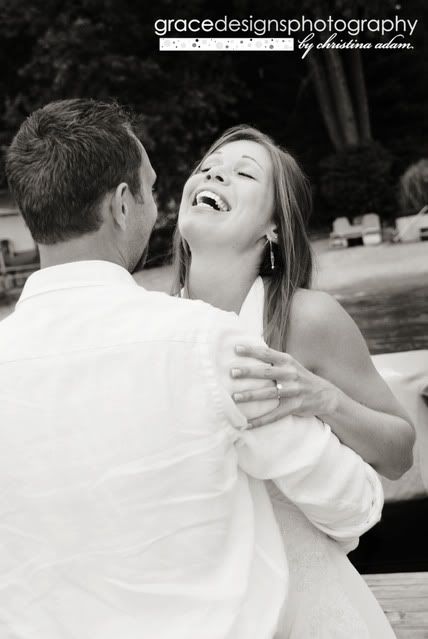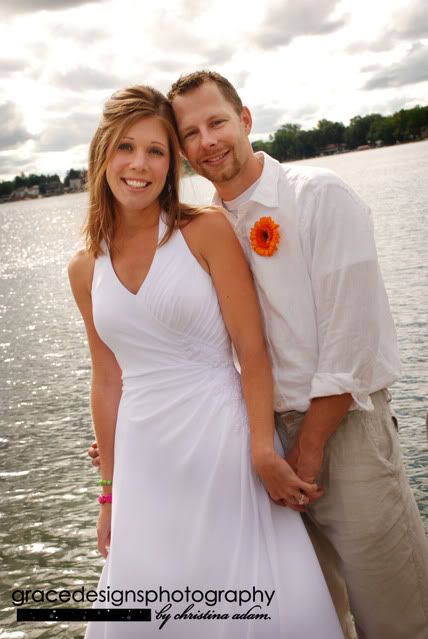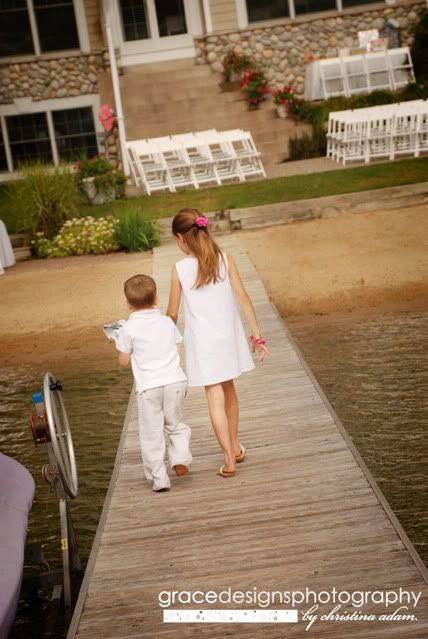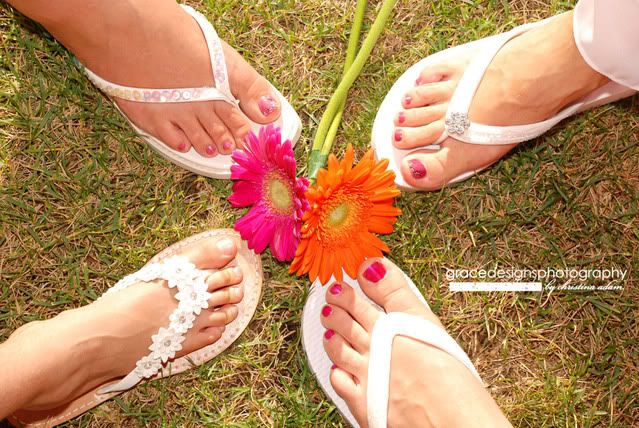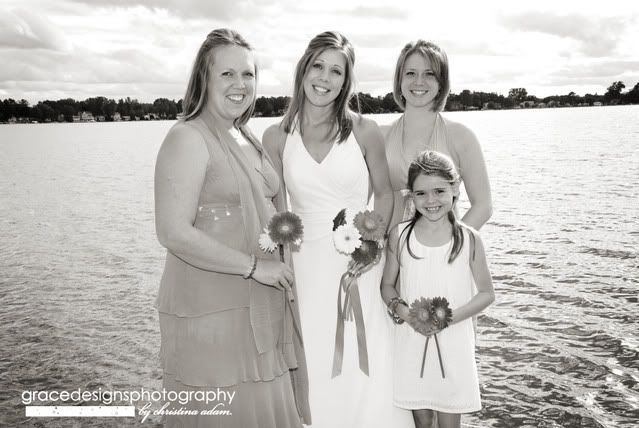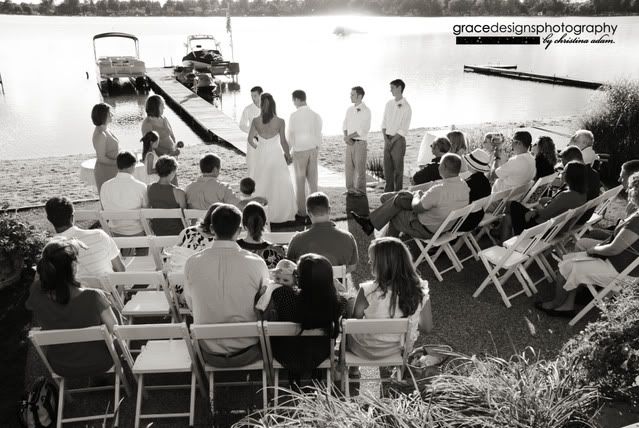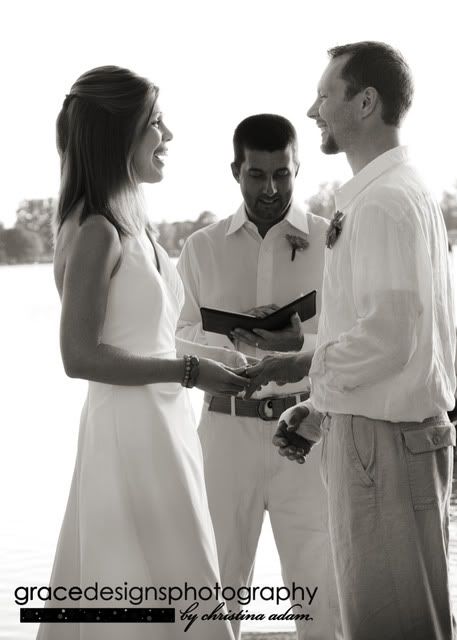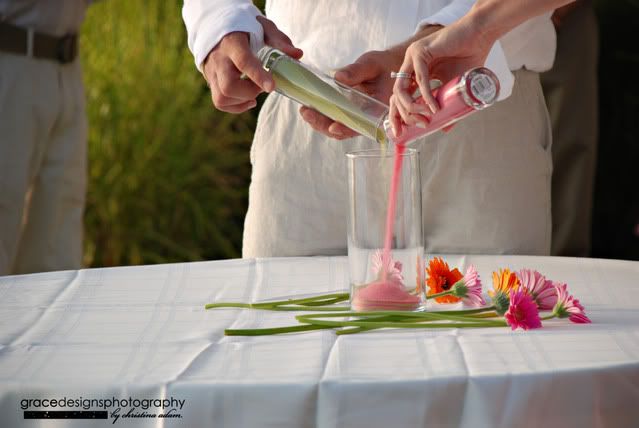 How about this view during your first dance? Can it get any better?!