I don't really offer wedding photography yet, but Katie asked me to come to her & Mike's wedding and get some creative shots of some of the details of their day. Everything about this wedding was perfect! The ceremony was beautiful, the reception was a blast, they had THE MOST gorgeous wedding party you've ever seen, Katie had 2 knockout dresses...one for the ceremony, and a "party dress" for the reception, and most of all, they were surrounded by the people who love them and support them on the most important day of their lives. Believe it or not, this is a SMALL sampling of the photos I took that day! Katie & Mike...Congratulations! Enjoy your preview. :)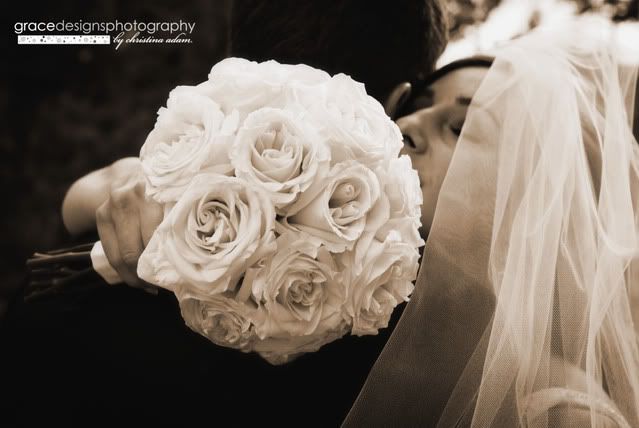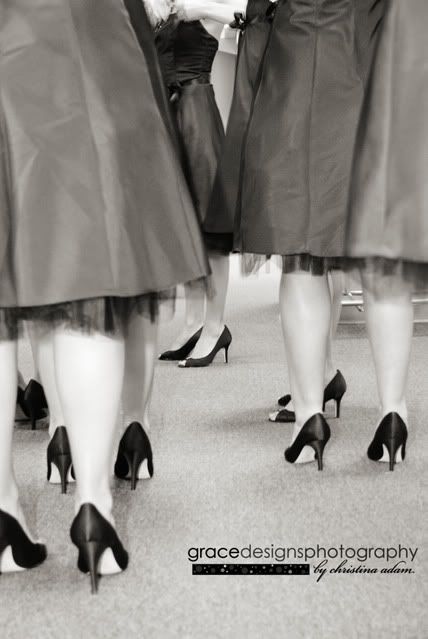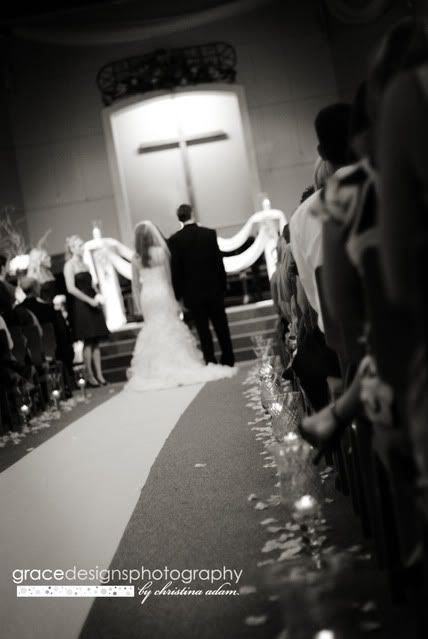 I love this one because it was taken JUST after they were pronounced husband and wife and were in the back of the church together. It was an emotional moment!
...And then the bridal party made it out of the church and started celebrating!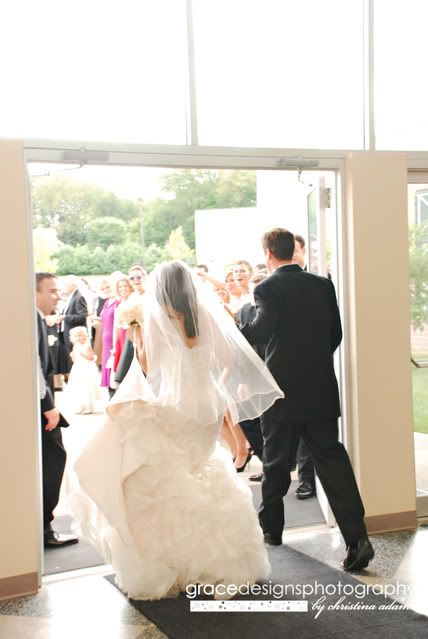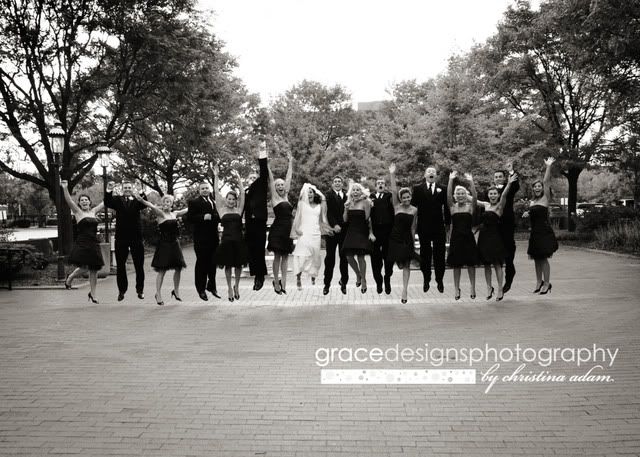 ...More to come from the reception!