Grace Designs Photography is pleased announce that we now offer Trash The Dress (TTD) Sessions! TTD is a relatively new photo concept that is sweeping the nation. The whole idea behind TTD is for a bride to literally
trash
her dress after the wedding day as a way to honor her husband. By discarding possibly the most cherished material possession a bride has...her dress...it says to her groom that the most important thing that came out of their wedding day is their commitment to each other.
Still afraid to trash
your
dress? There are different levels of dress trashing, and you can choose if you really want to destroy it (in water, mud, paint, etc.) or if you simply want to get a second chance to wear your dress and get unique photos in it before you pack it away. Grace Designs Photography accommodates to whatever level of dress trashing you desire. We encourage you to bring your husband along and make it a Couples TTD session, or get some other married friends in on the action and create amazing photos that you'll sit around and look at when you're little, old grannies, reminiscing about your younger years. It doesn't matter when you got married...last week, last year, or 10+ years ago...it's never too late to trash your dress.
Here are some of my favorites from my most recent TTD session. Erin, Cortney & Shannon have been friends since birth...literally. Their moms were best friends when they were young, and they were all pregnant at the same time with these beautiful girls. Erin, Cortney & Shannon have been through all the major milestones of life together, and they decided to do a TTD session together as a way of celebrating their friendship.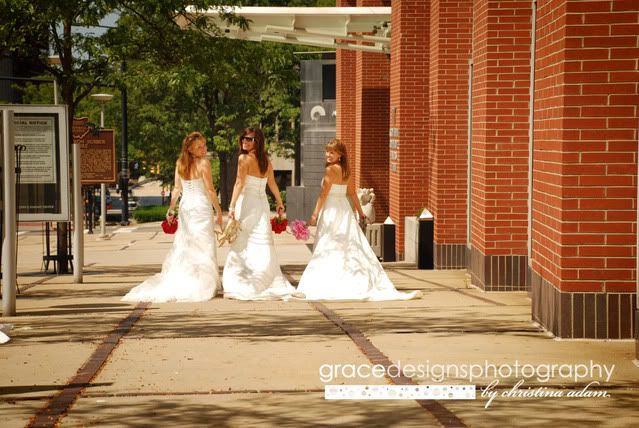 Erin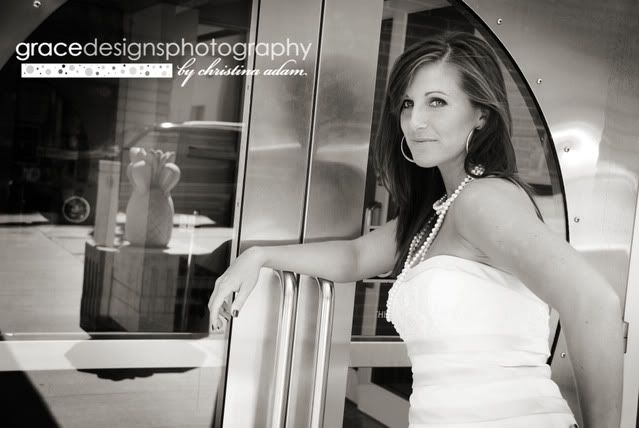 Cortney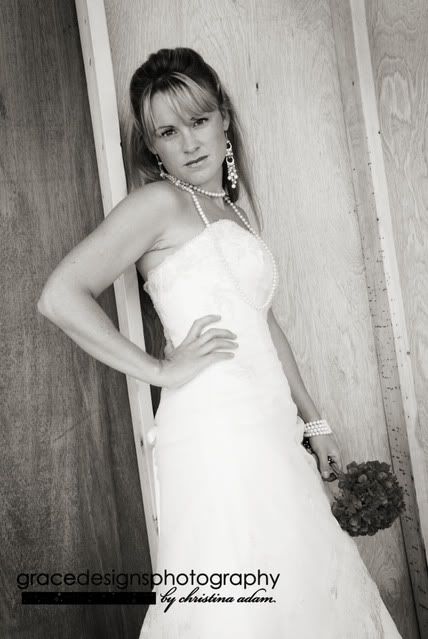 Shannon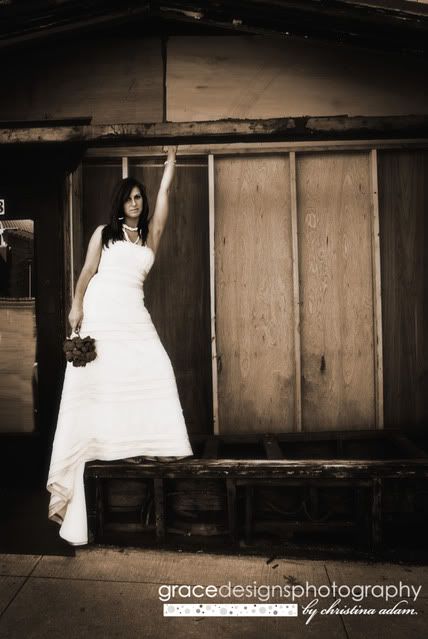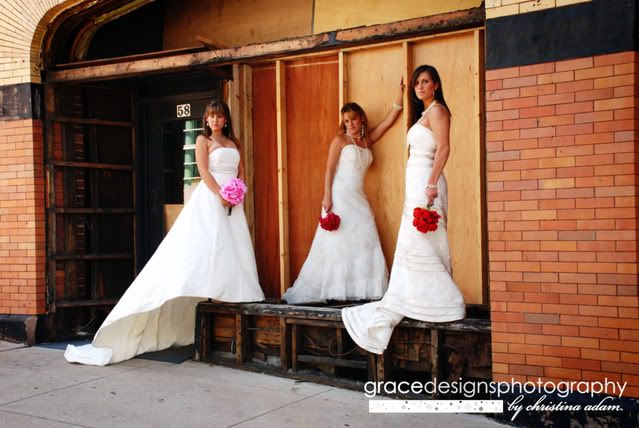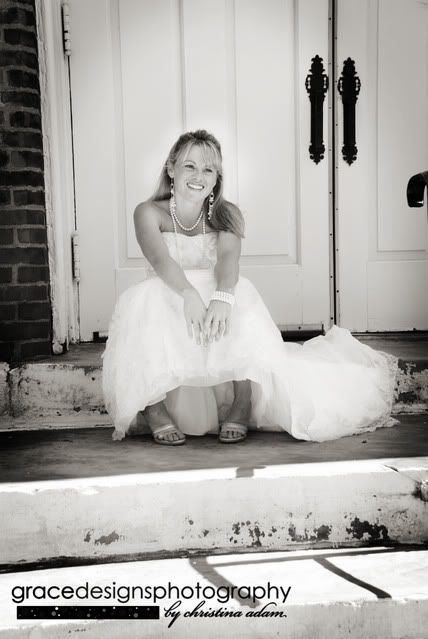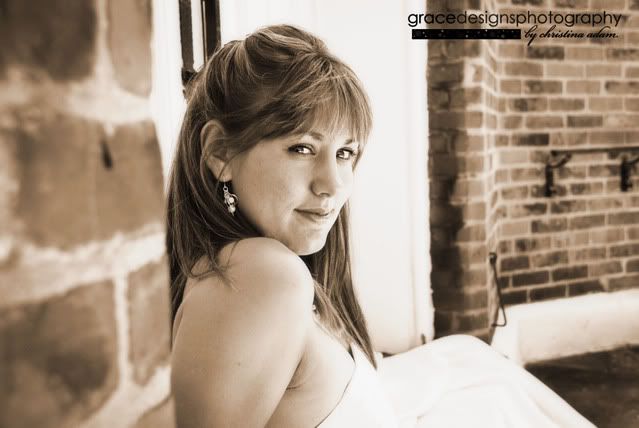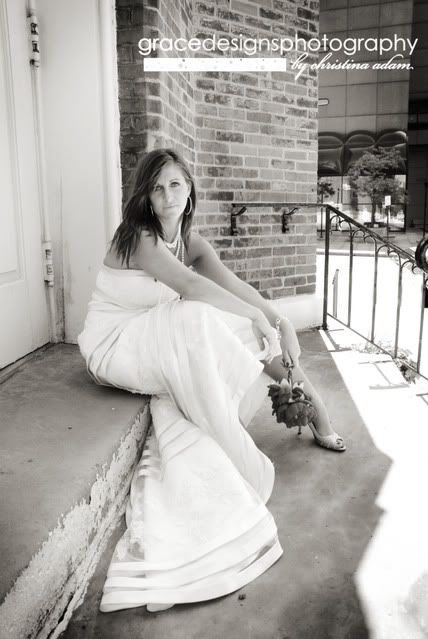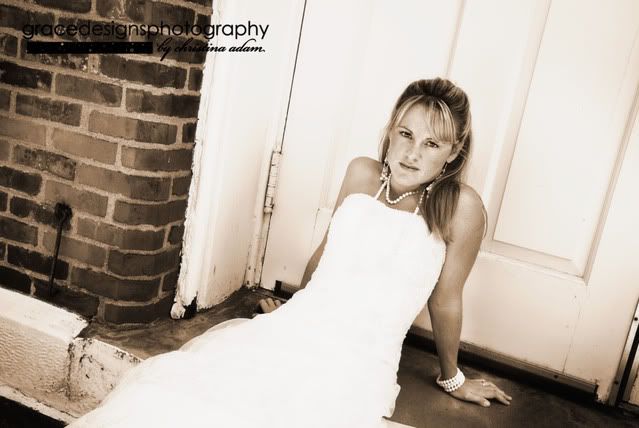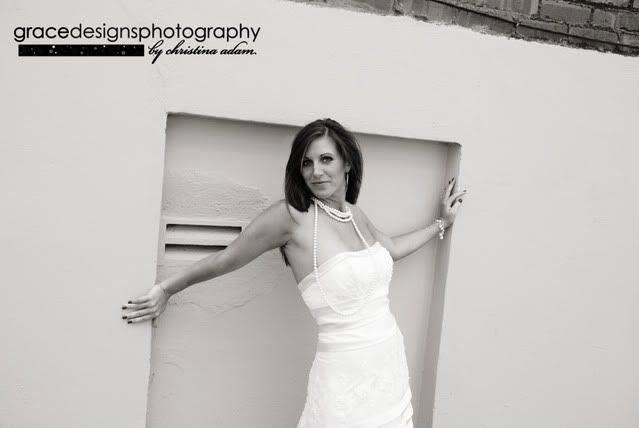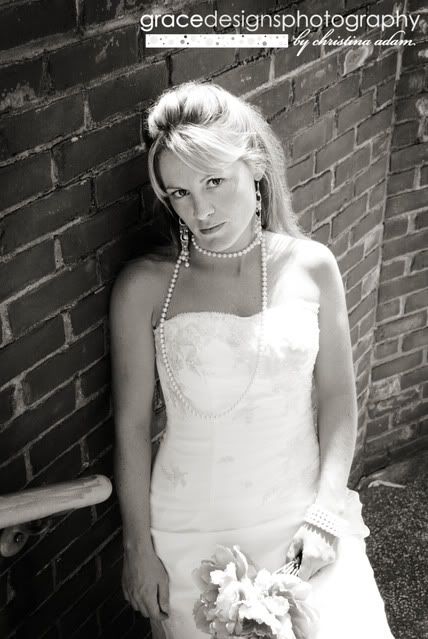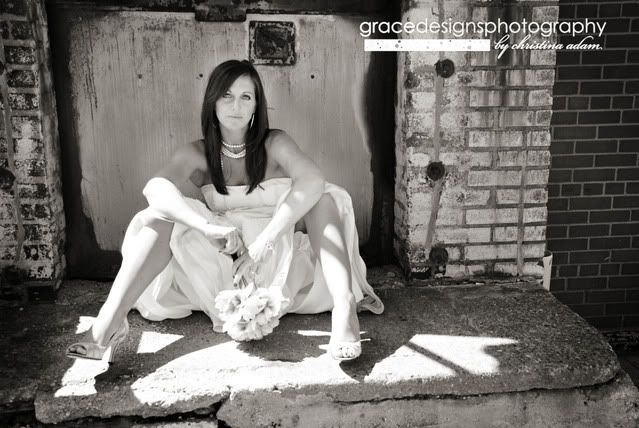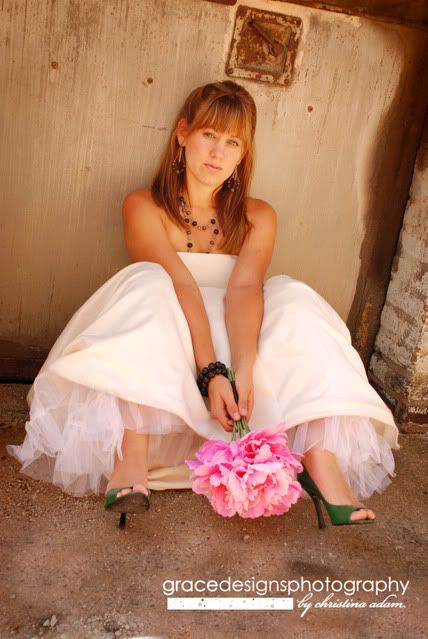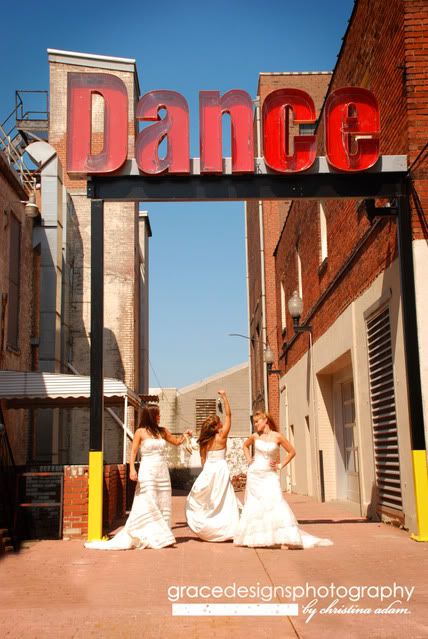 Unfortunately, Cortney wasn't able to stay with us the whole day, but Erin and Shannon finished out the 2nd half of the day together.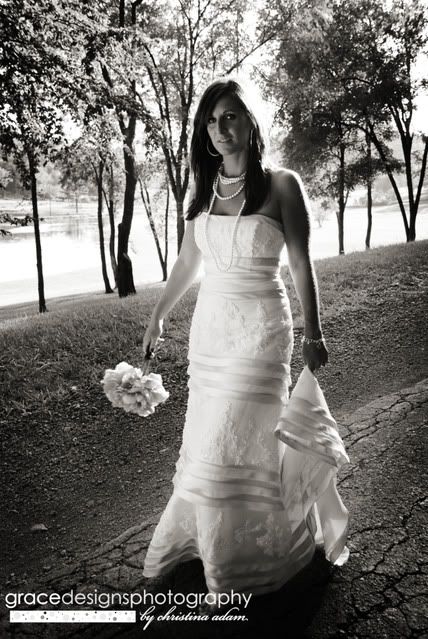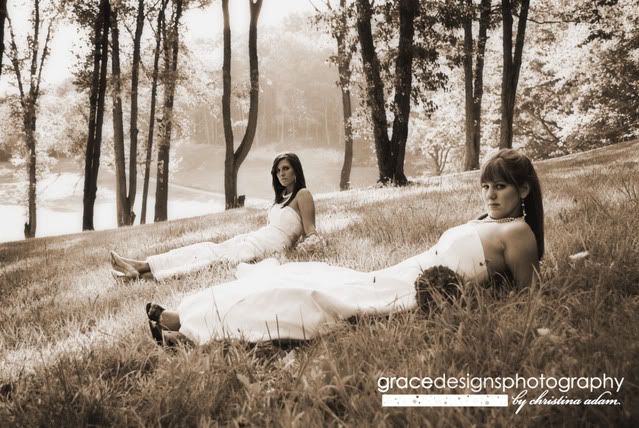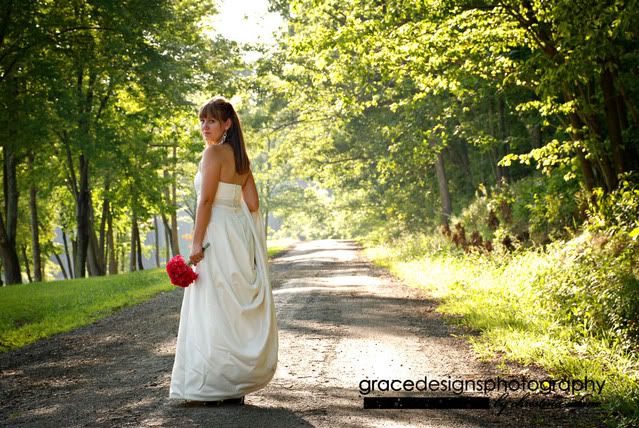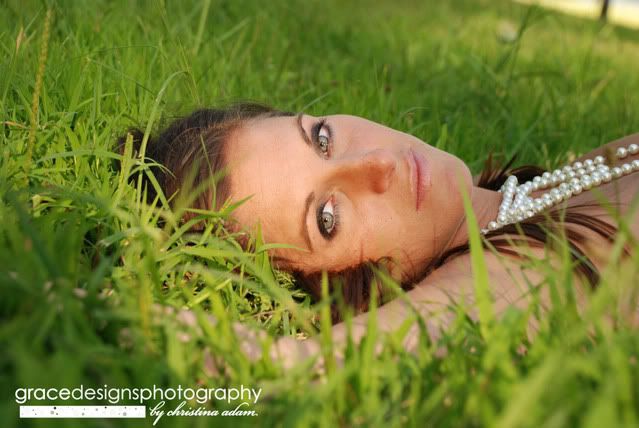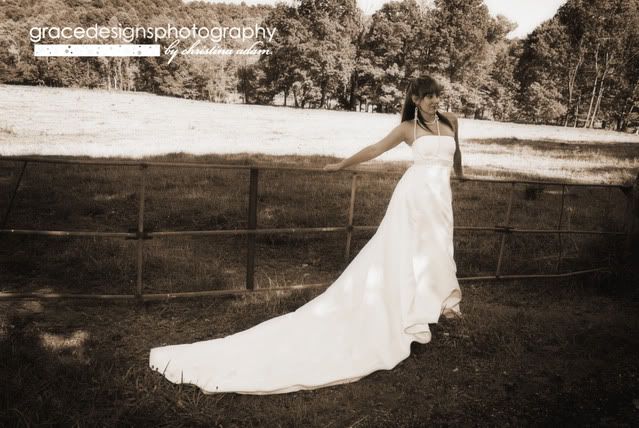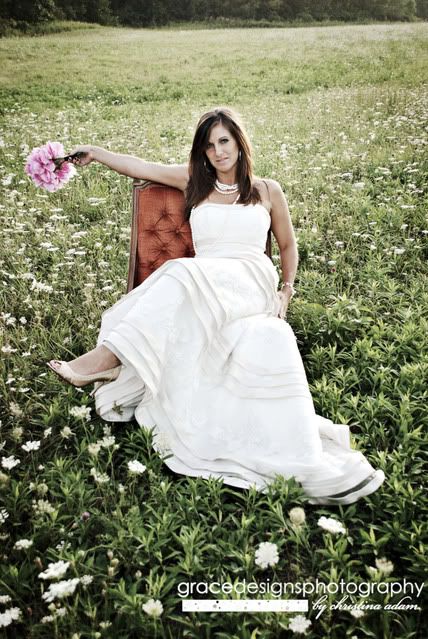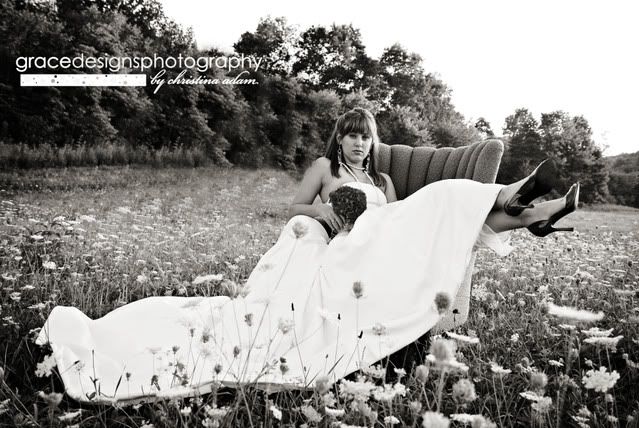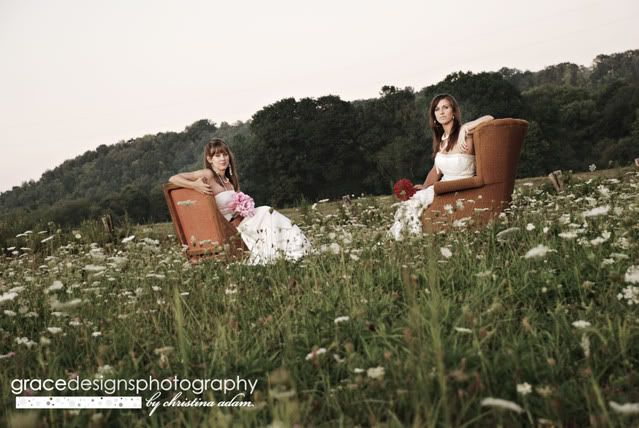 Please email me at grace.designs@hotmail.com for session information on Trash The Dress.