Most of my blog followers probably don't know that I am the proud aunt of 13 nieces and nephews! In 2009, my plan is to do a blog on each one of them individually. This may be somewhat difficult since 4 of them live in other states, but I guess that just means I'll have to do some traveling to be able to feature them. Lucky me!
This first blog is of my beautiful, 8-year-old niece, Stephanie. She is bubbly, energetic, loving, smart, nurturing (you should see her with the babies in the family...we already know she'll be a great Mom someday!), and FULL OF PERSONALITY! She always keeps us laughing and I think it's safe to say that even if you've never met her, and you're seeing her for the first time in these photos, you'll still see that little sparkle in her eye that lets you know she's up to something. :) (Note: Stephanie is the younger sister of
Ashley
&
Katie
! See any similarities?)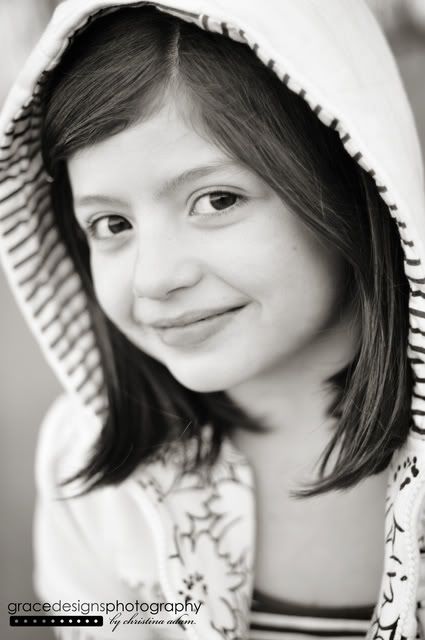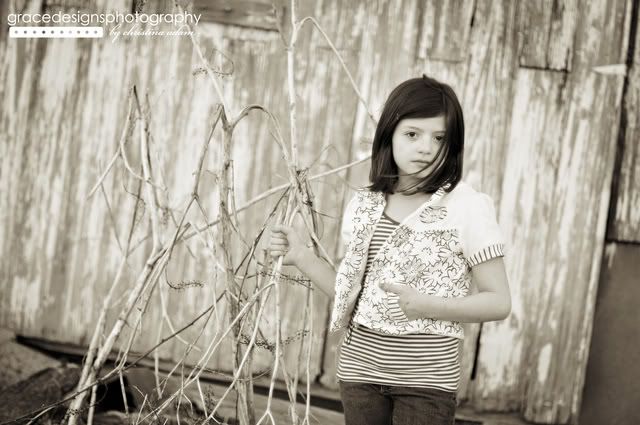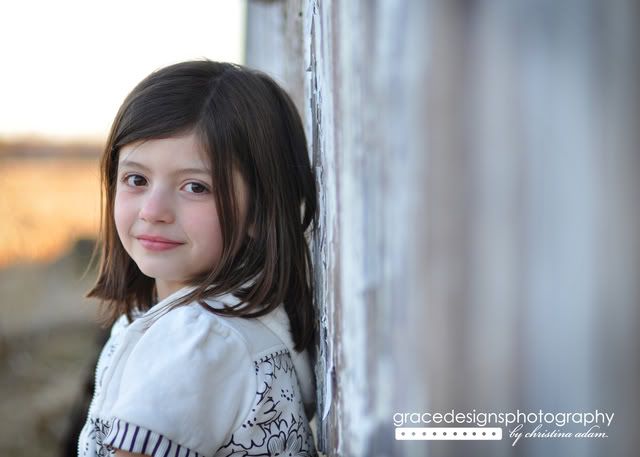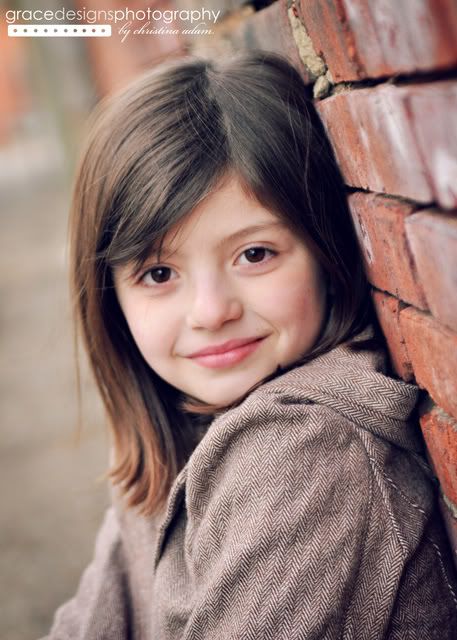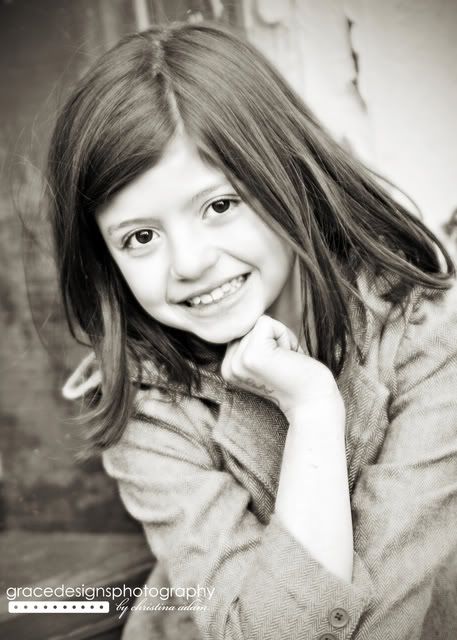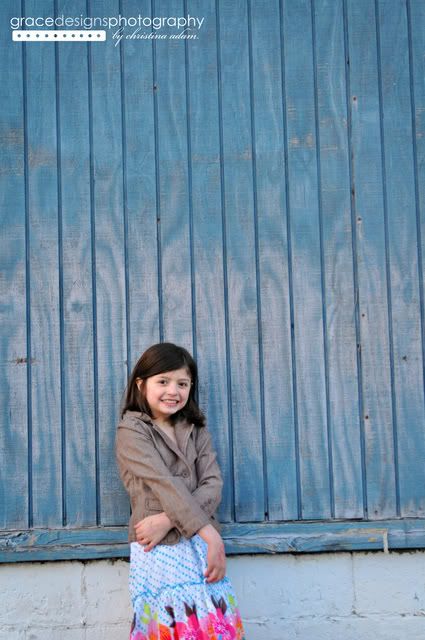 Love you, Steph!