Katie is my sweet, beautiful, 14-year-old niece. I was honestly getting teary-eyed while editing these photos...I can't believe how grown up she is! I am so proud of Katie and the amazing young woman she's turning out to be. This girl is so competitive and is awesome at several different sports...with soccer (goalie) being her specialty. She's also one of the funniest members of our family...I could listen to her tell stories all day long. She has an infectious laugh and always has a great attitude. We always have fun together! Another gift she has is working with children. Being one of six kids...that comes in handy! :) Enjoy Katie's blog!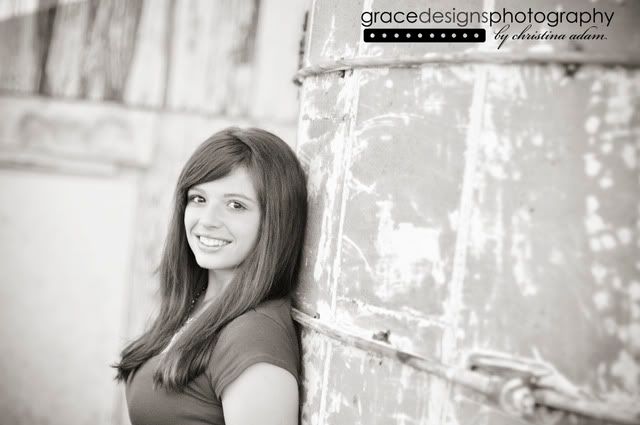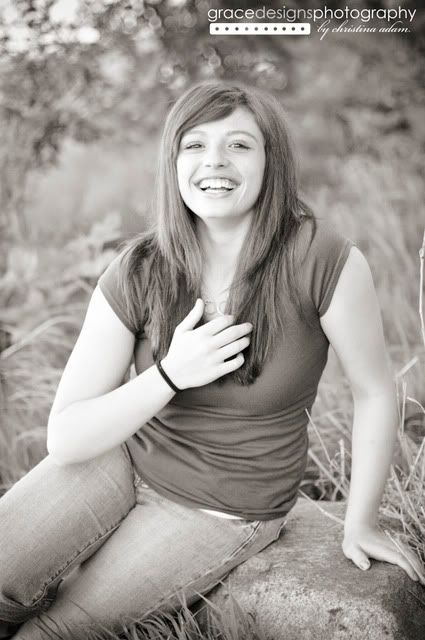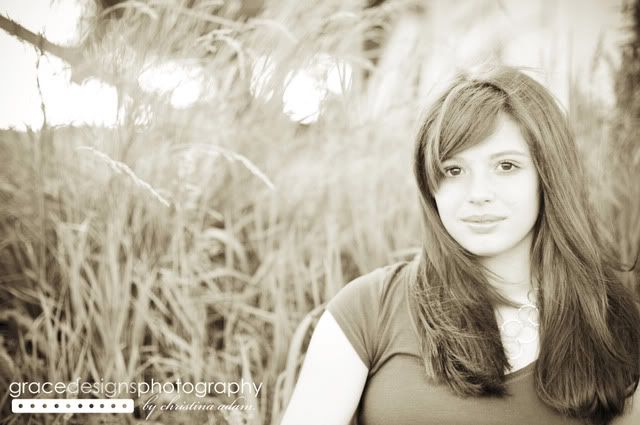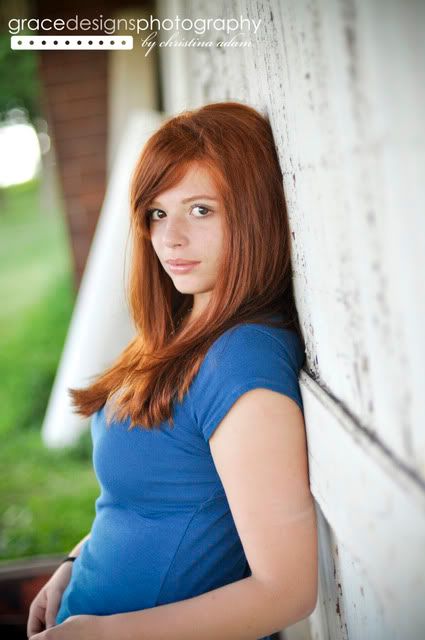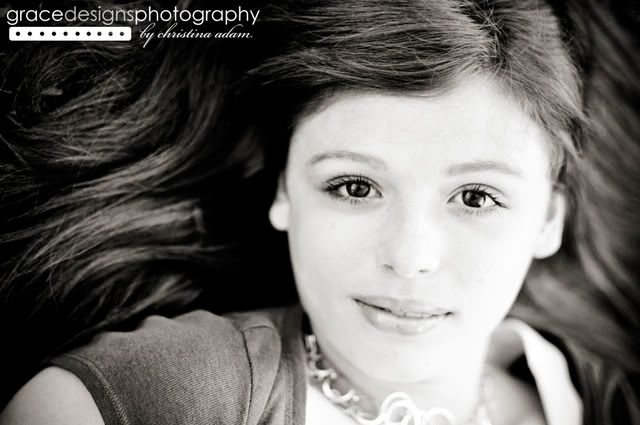 Katie is the younger sister of
Ashley
and the older sister of
Stephanie
. See the resemblances?