Most of you know that my husband and I welcomed our first baby into the world on July 31st! Camden Reid was born at 5:07 am and he was a whopping 9 pounds, 13 ounces and 20.5 inches long! He's an amazing little guy...so sweet and cuddly and only cries when he needs a diaper change or is hungry. We are so blessed and we love him more than I could possibly ever put into words. I've been on maternity leave since the week before he was born, and this is my first official week back to work! I'm booking sessions like crazy...especially seniors! This is my favorite time of year!
I thought I'd share Camden's first slideshow which includes photos of him ranging from 6 to 21 days old. There's music, too, so turn your speakers up! (May take a few seconds to load)
While you wait for the slideshow to load, scroll down a bit and catch a glimpse of the next 3 sessions I'll be blogging about...
Engaged: Rachel & Jesse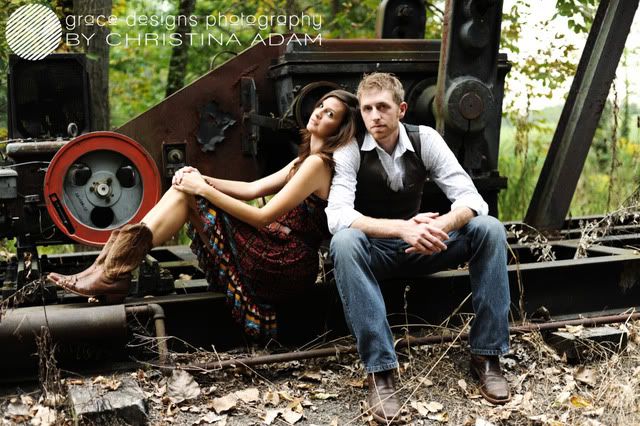 Senior: Hannah - Class of 2011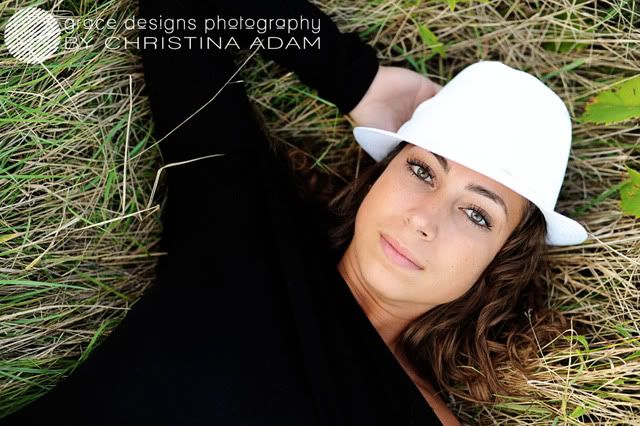 Senior: Stew - Class of 2011