Rachel & Jesse are a beautiful couple, both inside and out, & it was my pleasure to capture this special time for them! I've been friends with Rachel for a long time, but I just recently met Jesse. Just from spending a few hours with him on a couple different occasions & seeing the two of them interact, I can already tell that they are totally made for each other...truly a perfect match!
We had a great time tromping around Jesse's family's property to get these shots. It was a dreary day but we had a great time and I love how the romance is so evident between these two lovebirds. I said I wasn't going to shoot any more weddings after Camden was born, but when Rachel asked me to shoot theirs...I couldn't say no. :) I'm looking forward to a beautiful wedding in just 3 short weeks! I'm already excited to blog about it...it's going to be an incredible event.
Rachel & Jesse...I wish you the best in your many years together as husband and wife. Marriage is a blessing...always cherish each other!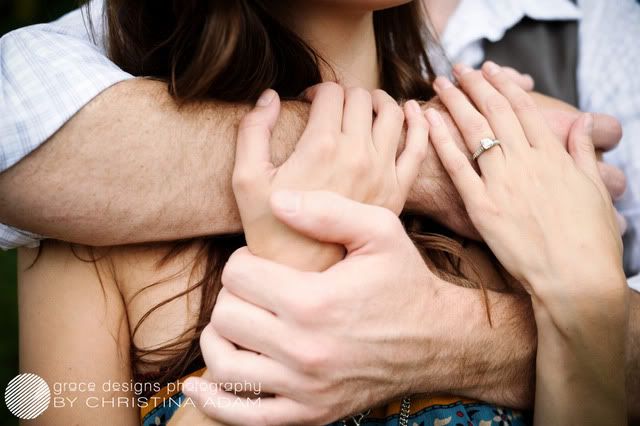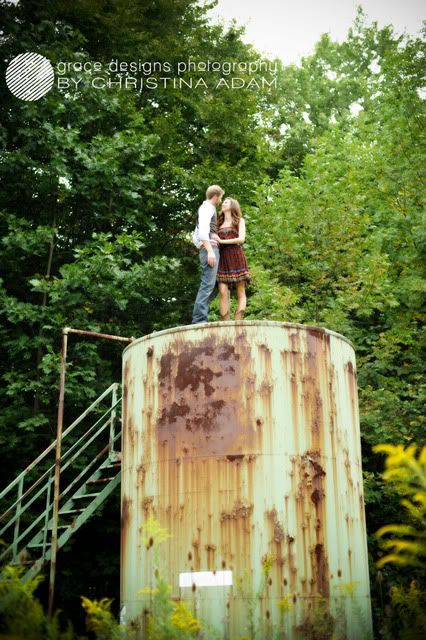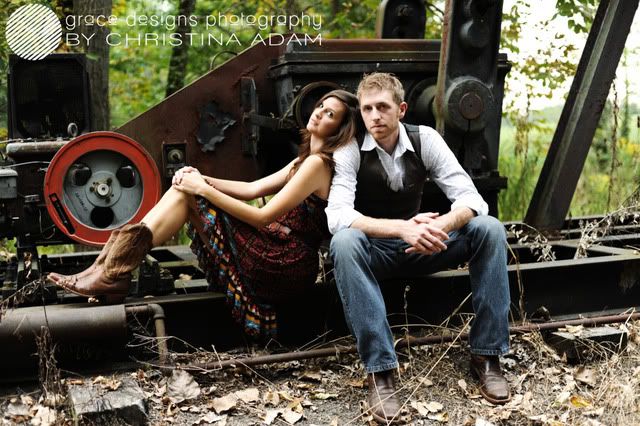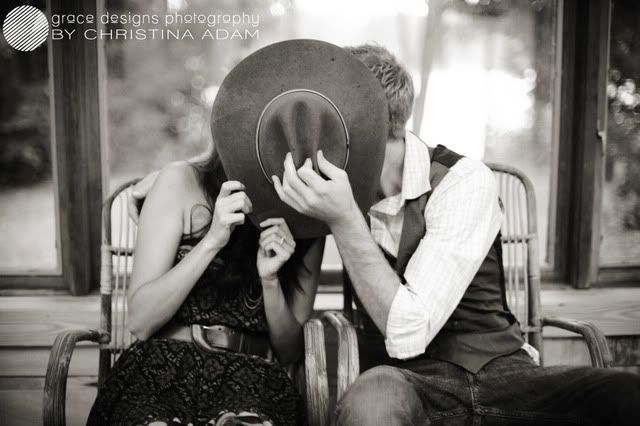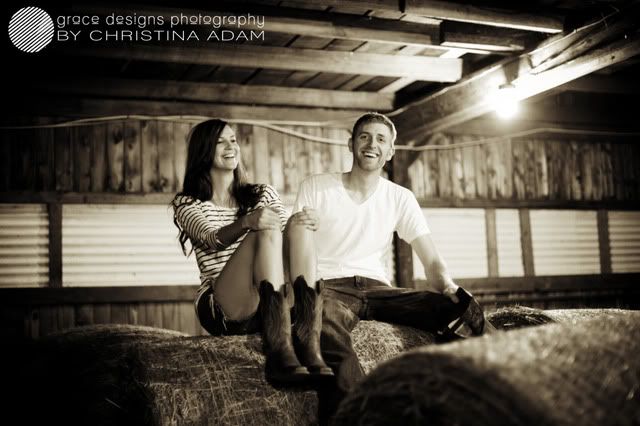 I know it was a long post...but I thought I'd come back from my maternity leave with a bang. :)