This was one of my favorite weddings ever to shoot! Tim and I had an awesome time and were honored to be able to document this gorgeous event for Jesse & Rachel. The wedding took place on Jesse's parents' property, which featured amazingly beautiful trees & a serene lake as the backdrop for their ceremony. The weather was a little overcast, but there was no rain, which is a photographer's dream when it come to outdoor shooting! Beyond this being a beautiful event, everything about Jesse & Rachel's day was so God-centered and you could sense so much love between the two of them and also from their loved ones who joined in this special celebration. I normally don't do this, but I'm going to include little notes by some of the photos that captured certain moments with sentimental value. All shots taken by Tim have a T* below them. Enjoy my longest blog preview ever (literally)!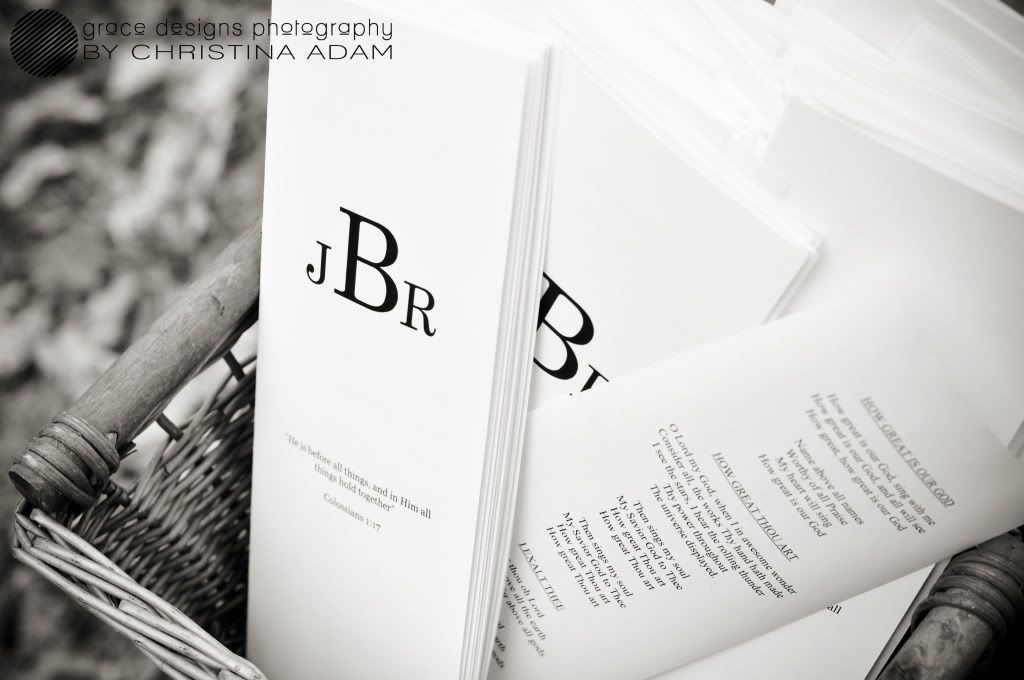 T*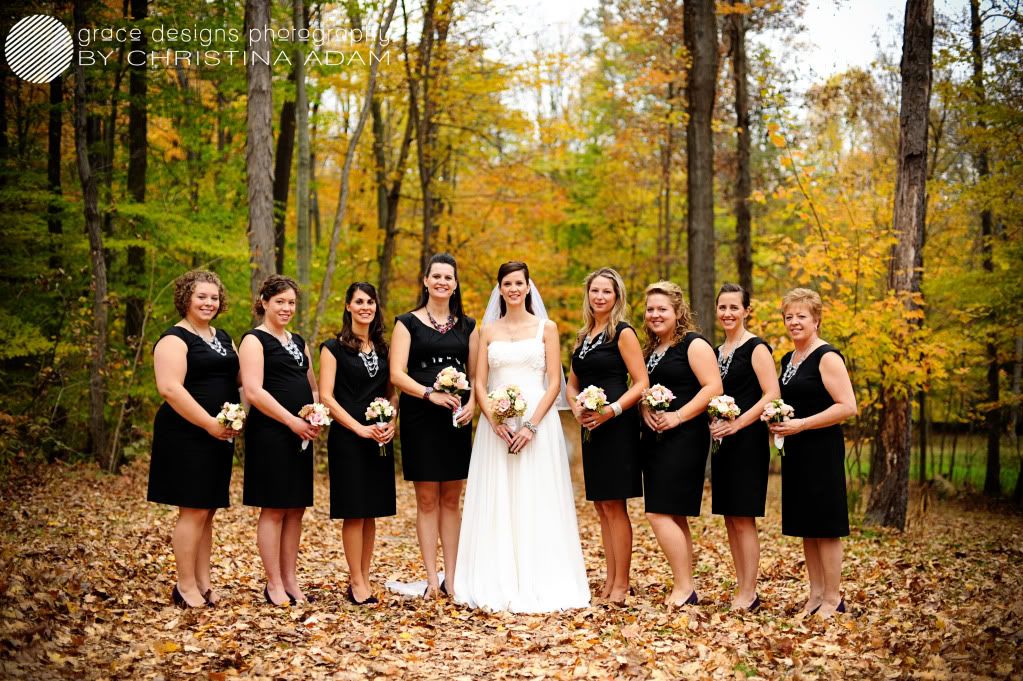 Three of Rachel's bridesmaids were pregnant!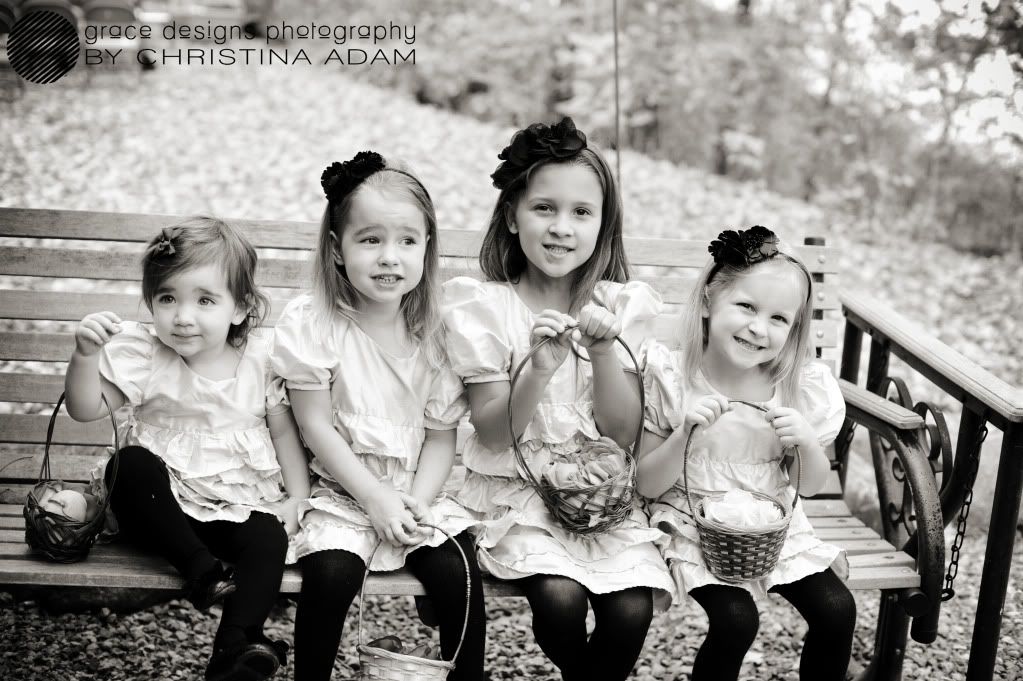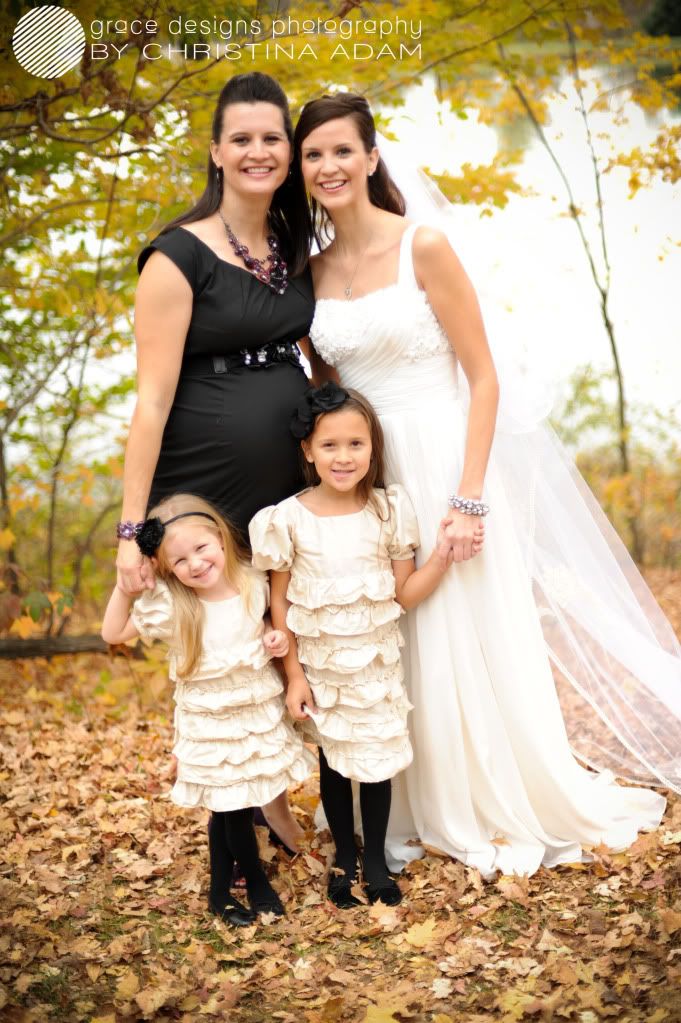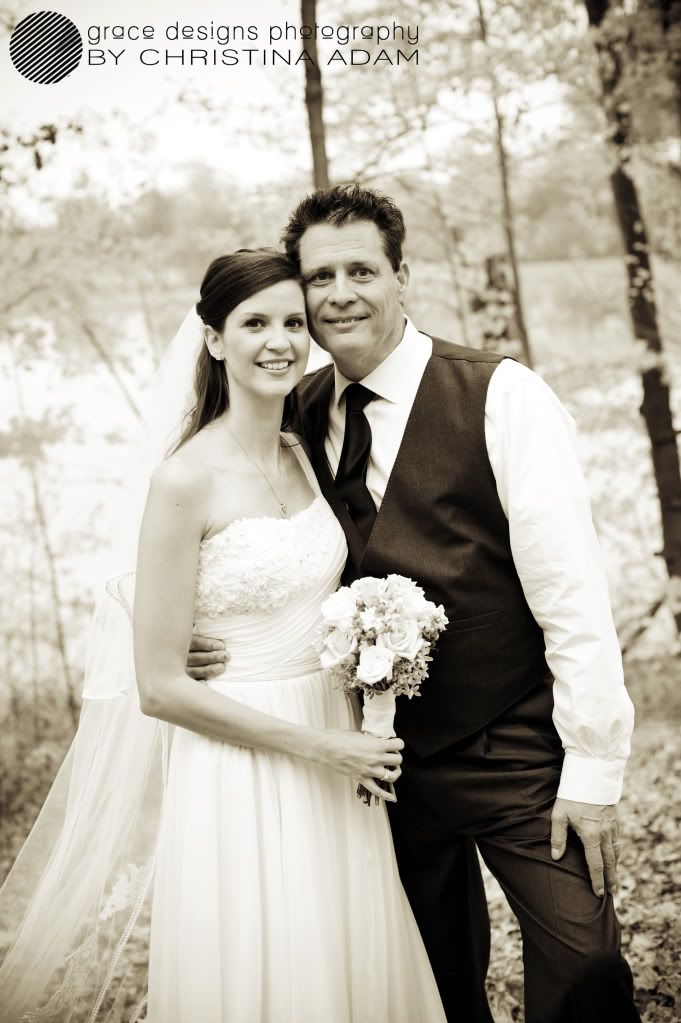 I love this series of shots Tim got of the guys!
Remember the oil well from
Rachel & Jesse's engagement session?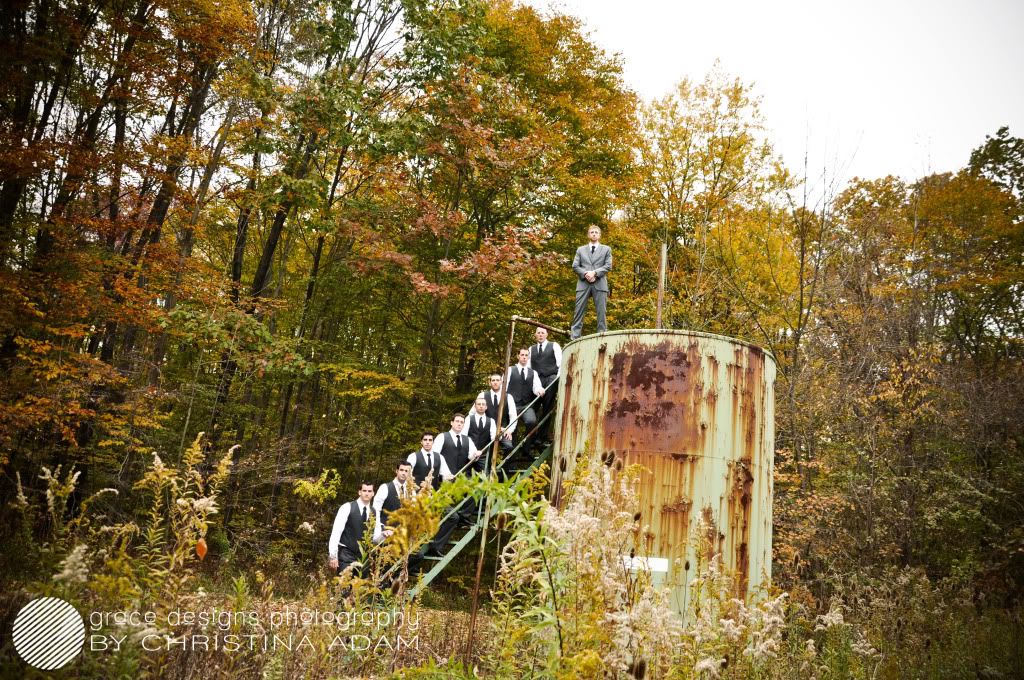 The groomsmen arrived in style. As the ceremony was starting, they pulled up in a caravan of very noisy but awesome, vintage trucks!
T*
T*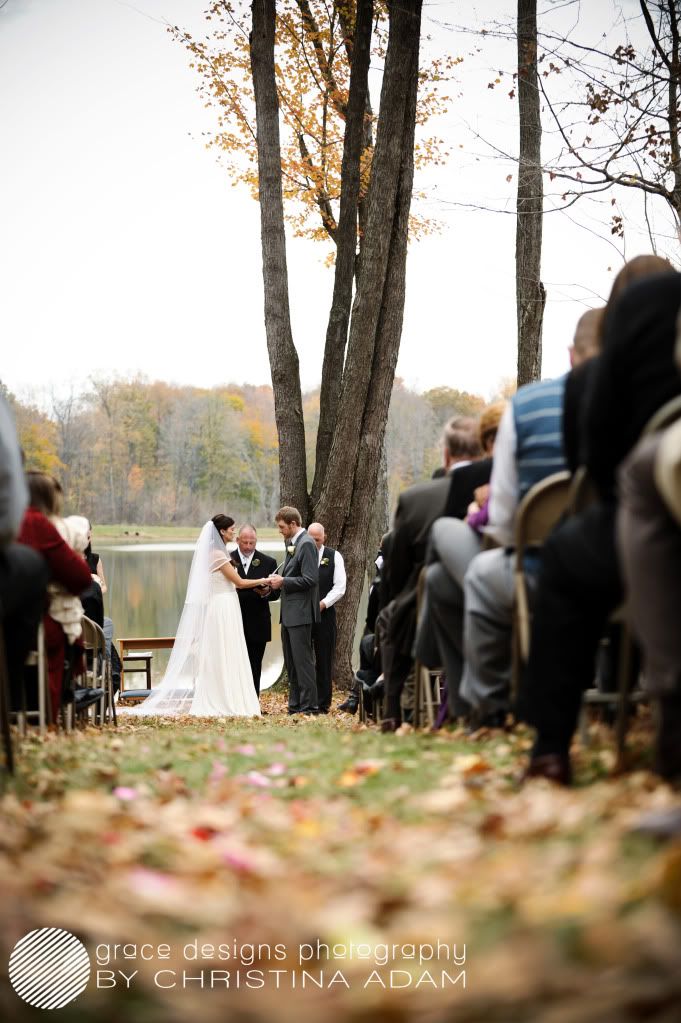 Jesse & Rachel incorporated an amazing time of worship into the ceremony and they had their bridal party & parents circle around them. It was awesome!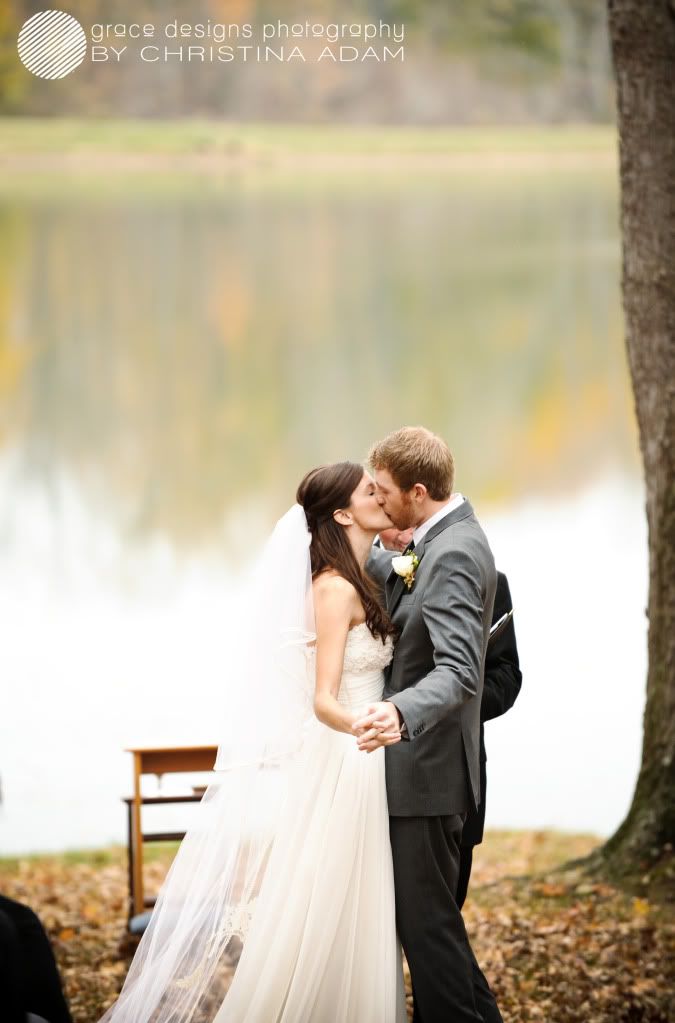 Just after Jesse & Rachel were pronounced "husband and wife", they turned to the audience & started singing "This Thing Called Love" along with their bridal party. It was pretty cute!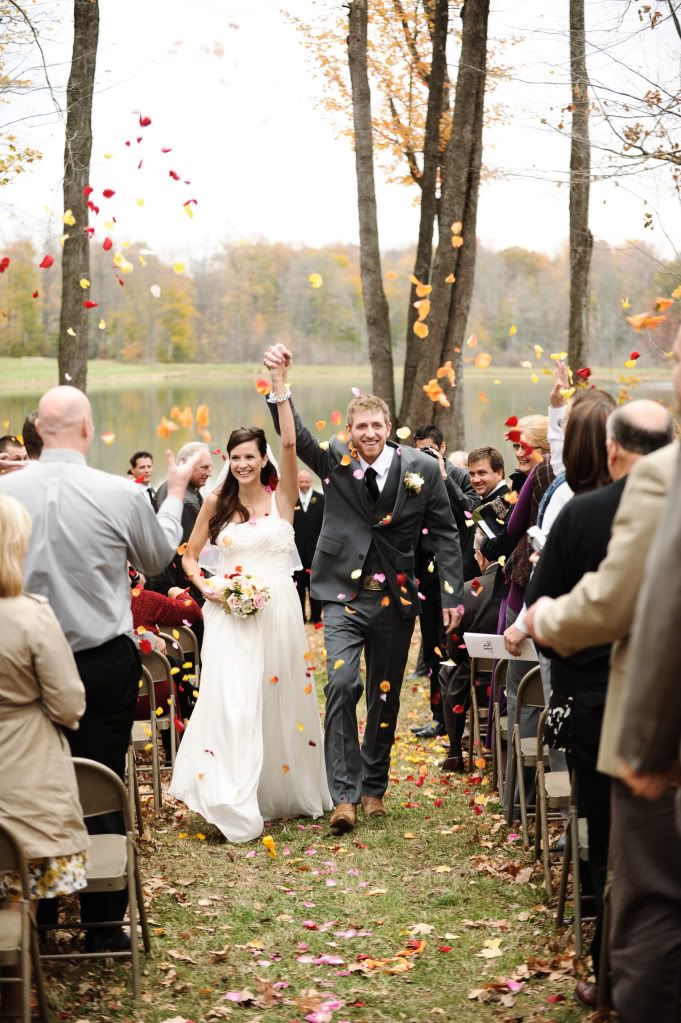 I love this moment that Tim sneaked from around the corner just after they walked up the aisle. They are totally glowing with happiness!
T*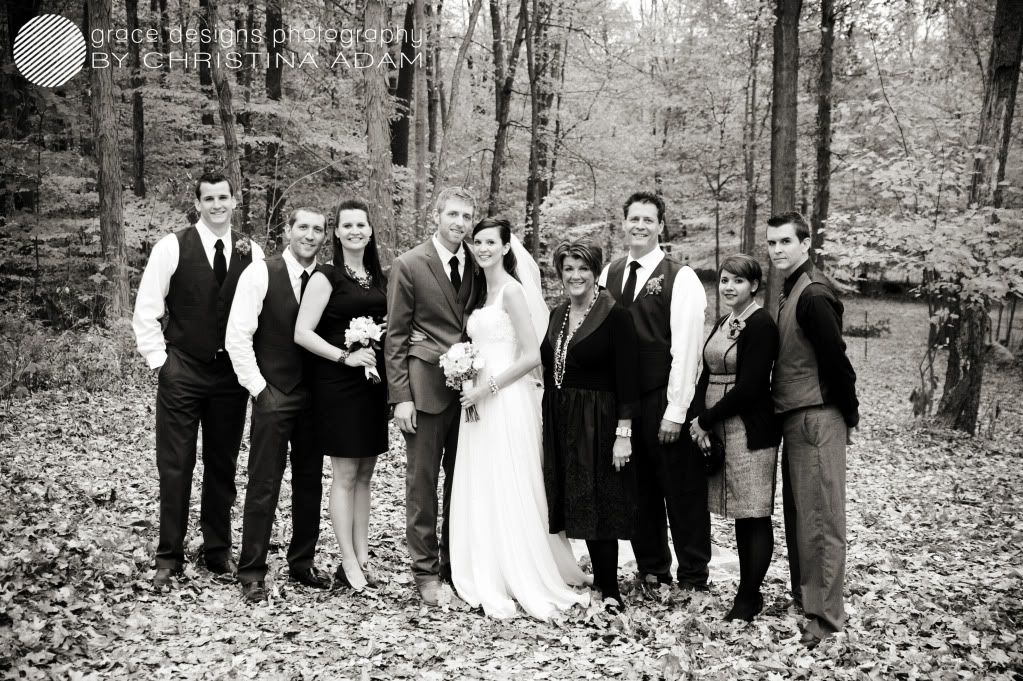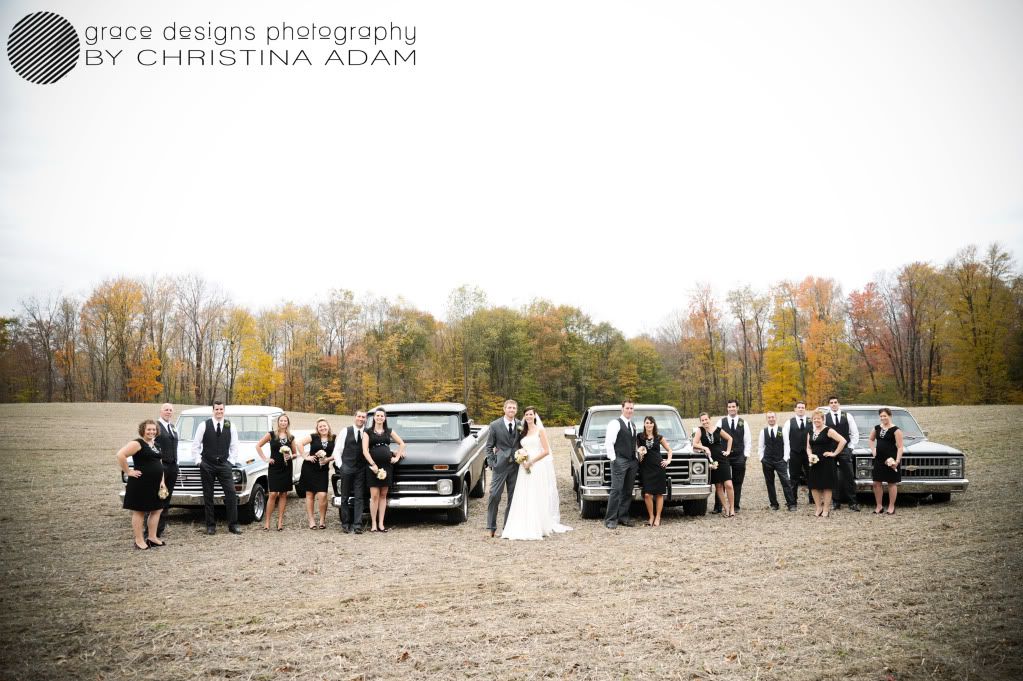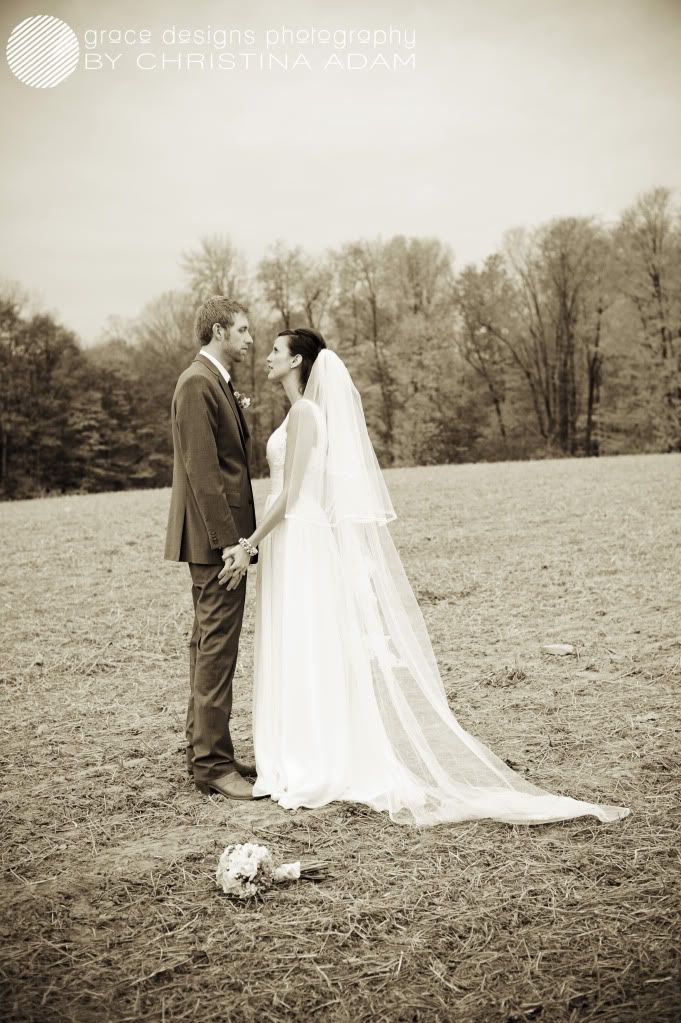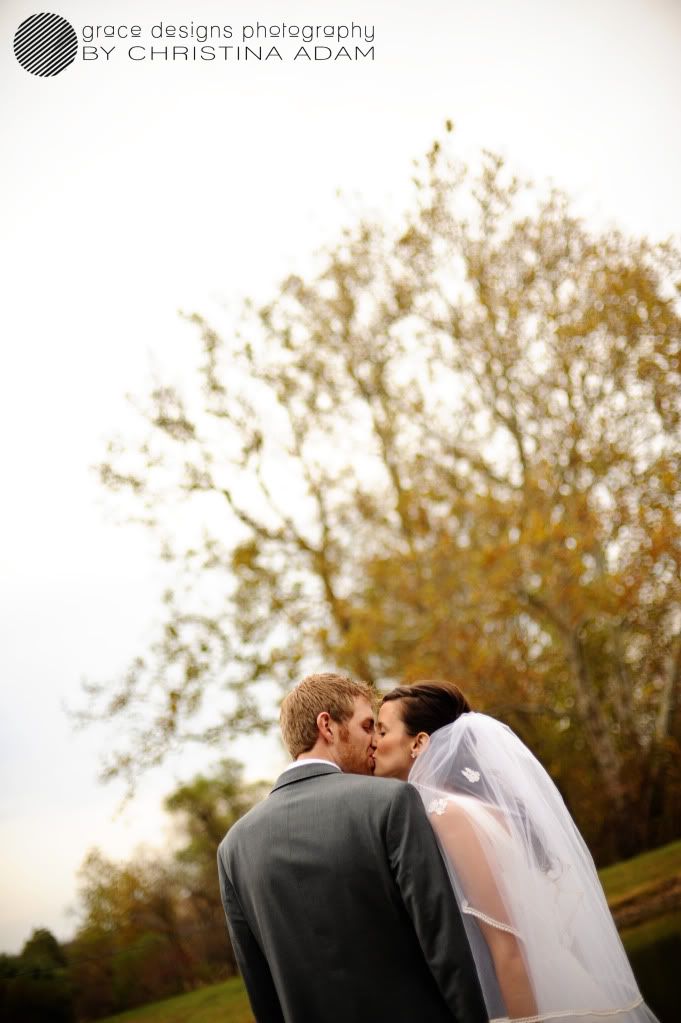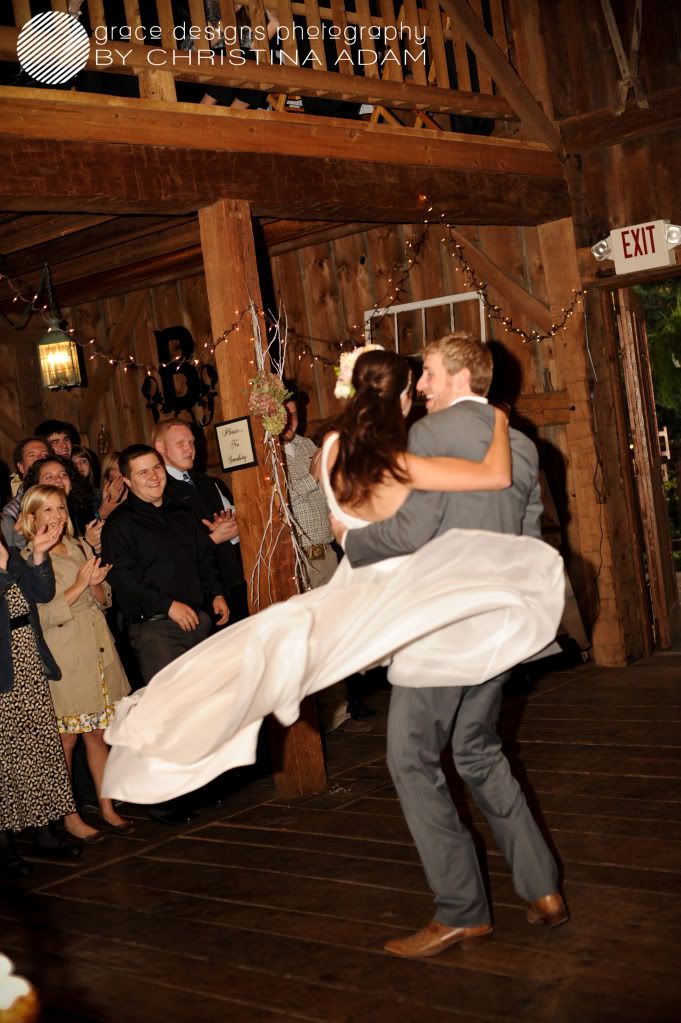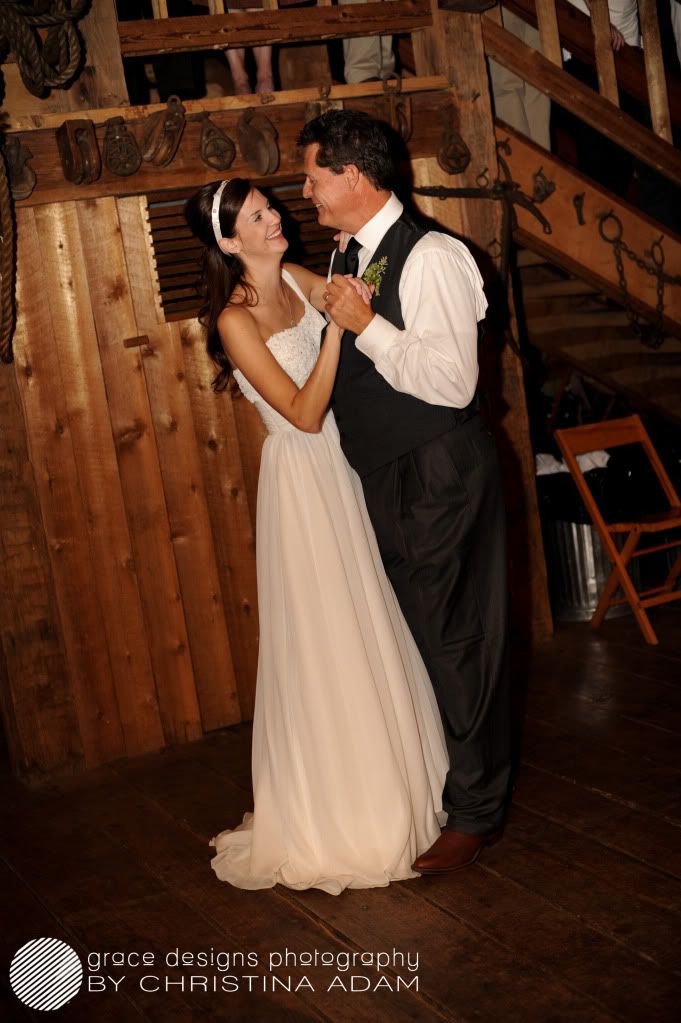 Just before the Mother/Son dance, Jesse changed into the suit his Dad wore on his & Jesse's Mom's wedding day! It was a sweet surprise to his Mom, who was also having a birthday on Jesse & Rachel's big day.
Amazing cupcakes!
Jesse serenaded Rachel with a beautiful Tim McGraw song (I Know How To Love You Well)
T*
That was my longest post EVER...I can't believe I just posted 48 photos in a blog post! ...And there are many more to come, Mr. & Mrs. Brunk! :)